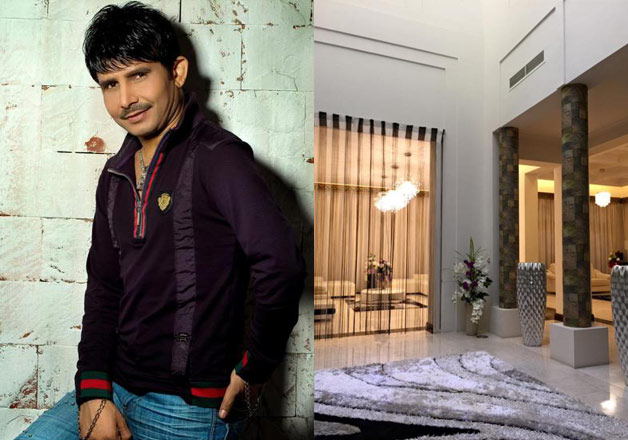 Bollywood actor Kamaal R Khan, who is quite popular for his Twitter rants, is also bagging a lot of attention because of his swanky bungalow 'Jannat'.
KRK's abode is which is said to be quite similar to Bollywood superstar's SRK's lavish bungalow 'Mannat'.
Laced with all the luxury, KRK's swanky bungalow indeed gives a literal glimpse of 'jannat' (heaven).
Though the actor is often criticized for his war of words with B-town celebs on the micro-blogging site Twitter, they prefer giving him a royal ignore as well.
In fact, he was also slammed recently over his involvement in the Karan Johar-Ajay Devgn's controversy. Ajay had alleged that KJo had paid KRK for badmouthing 'Shivvay'. However, KRK later claimed that Devgn was just using him to target Johar. Indeed, the controversy got really nasty and KRK received numerous of hate tweets on Twitter for her 'cheap' approach to gain publicity or earn money.
However, when it comes to his luxurious bungalow, the entire perception about the actor changes in a swift and everyone wants to have more and more of KRK's spectacular residence.
So here we bring you the inside pics of Kamaal R Khan's swanky abode and you won't be able to take your eyes off it: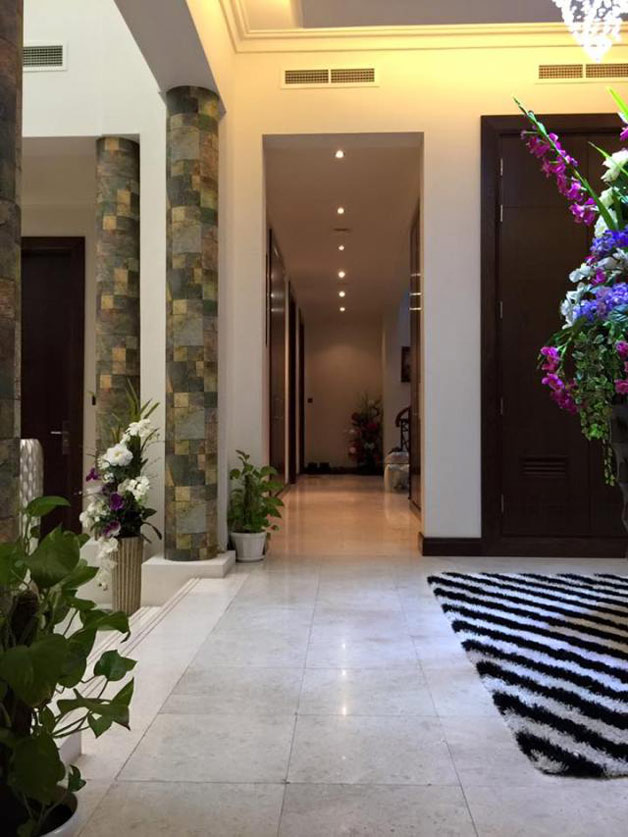 This is the entrance of KRK's lavish bungalow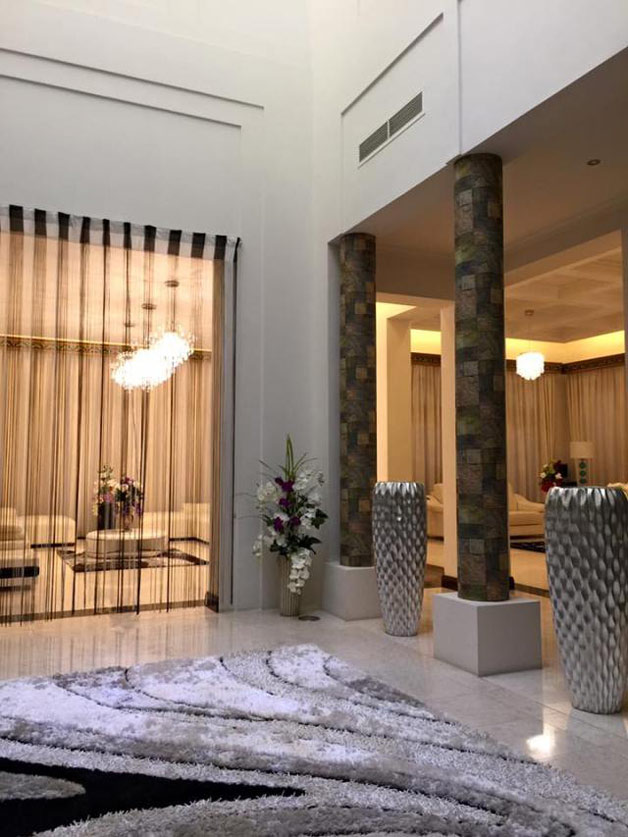 His living room looks quite stylist with the while walls nicely contrasted with mosaic pillars and chic decor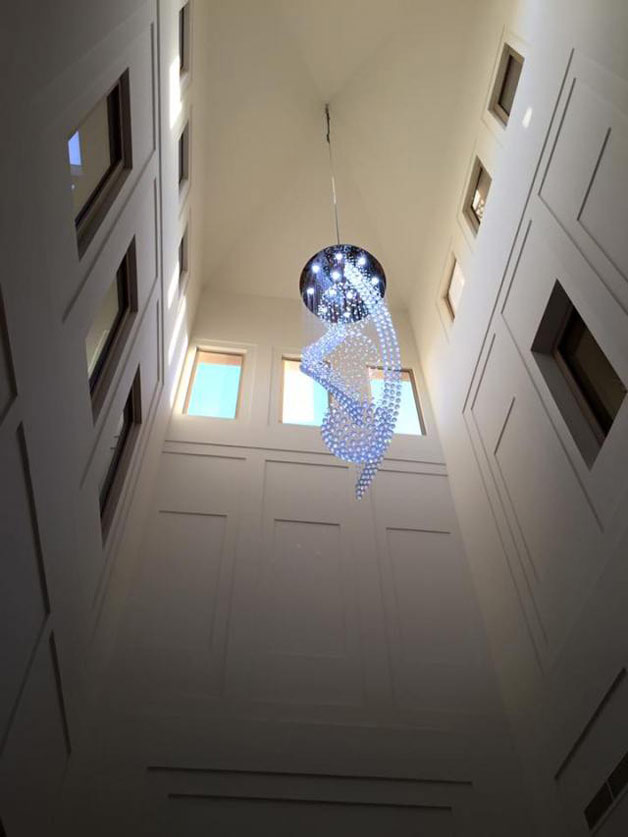 The spectacular chandelier adds to the beauty of his house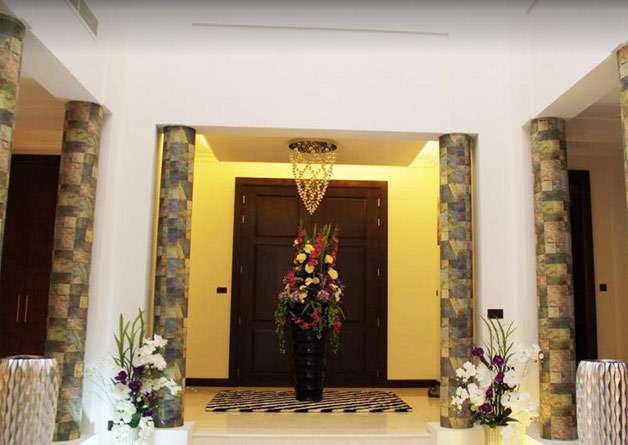 The lobby in Jannat are seen decorated with beautiful life size flower vases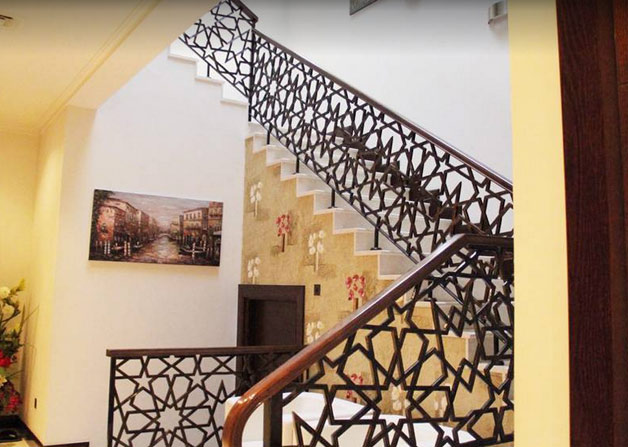 KRK seems to be an art lover and is quite evident from this creatively beautiful staircase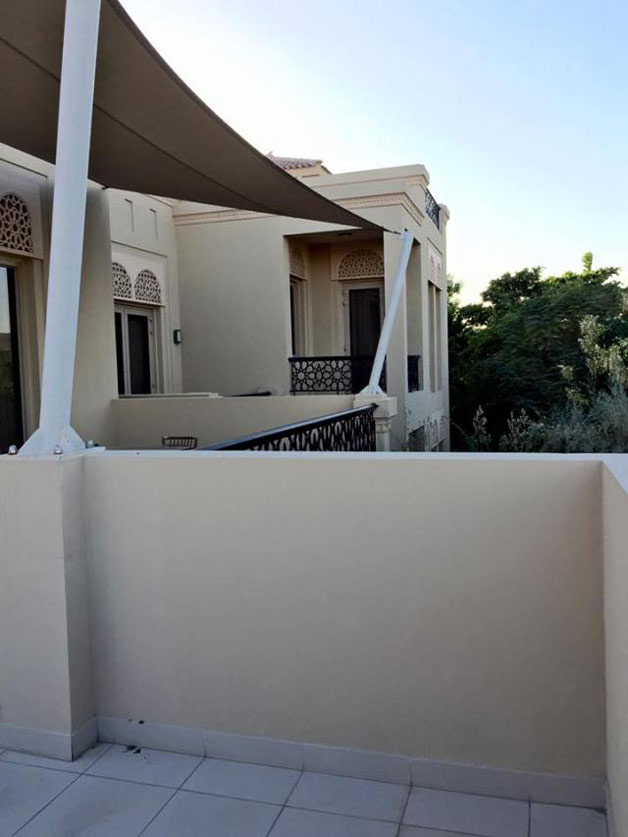 Here's the balcony of KRK's mansion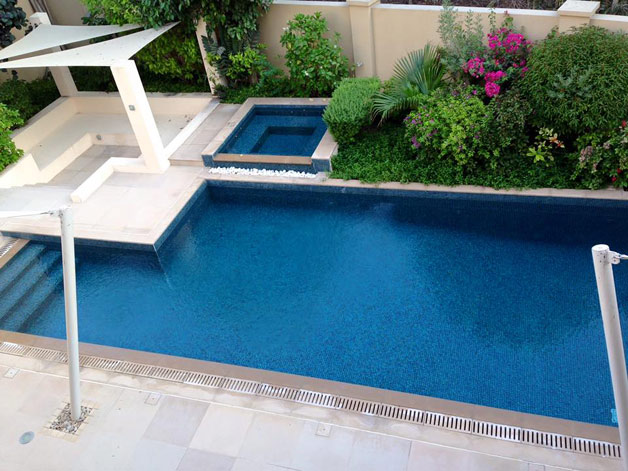 The actor even has a swimming pool with the bungalow featuring an island named after him