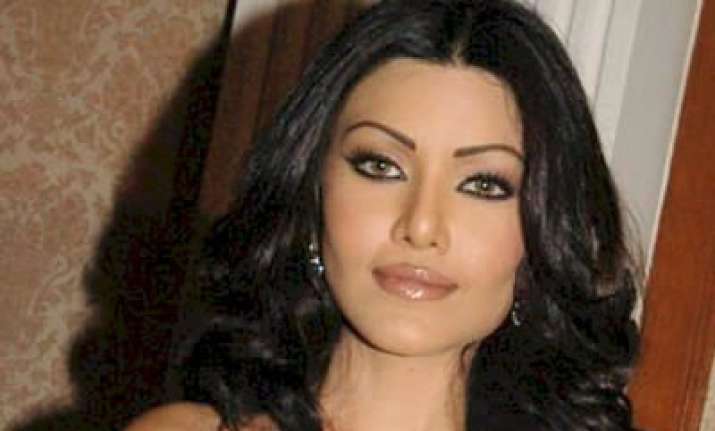 Koena Mitra, who is best known for her roles in Apna Sapna Money Money and Road, faced sexual harassment recently. The actress received numerous calls from a stranger who also asked her for a night out, following which Koena filed a complaint with the Mumbai Police, fresh reports suggests. It was further reported that the 33-year-old actress received calls from 40-50 unknown numbers over the past week. On Saturday evening, when she picked up the call, a strange offered her money for a night out and even abused the actress.
After getting lewd calls, Koena Mitra registered a complaint at Oshiwara Police station, according to a Mid-day report. "We have booked the caller under section 509 (word, gesture or act intended to insult the modesty of a woman) of IPC and are investigating the case further", a police officer was quoted as saying to the tabloid.
Speaking about the sexual harassment case, Koena said that she is awaiting further action. Furthermore, she said that she had been getting calls from random numbers who used to call her non-stop. "I changed my handset too. Usually, I don't take a call from an unknown number. But once I answered... he started talking nonsense and filth, it took me seconds to react. I was literally frozen. And after a few minutes, I was just angry and fired him. And after that, there was a marathon of calls. I was tired of answering the calls. A day later, he called again and I fired him and he abused me in Marathi", Koena Mitra added.
For more entertainment updates, follow our Facebook page