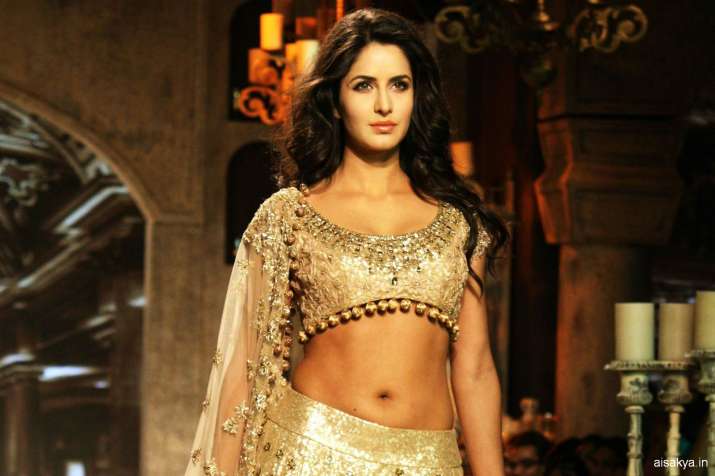 Ever since Katrina Kaif has broken up with her long-time beau Ranbir Kapoor early this year, her love life has been bagging a lot of attention.
Although a lot was said and written about their split, however, Katrina continued to maintain a stoic stance.
Soon, the reports of her link-ups started doing the rounds. Earlier it was reported that she is planning to get back with Salman Khan, and it was also said that she was seeing Sidharth Malhotra.
But all turned out to be mere rumours. However, Katrina's recent pic sparked off the rumours about her link ups all over again.
Kat, recently shared the pic of herself with a 'sindoor´ on her forehead. This pic was enough to raise a lot of eyebrows and has gone viral on social media.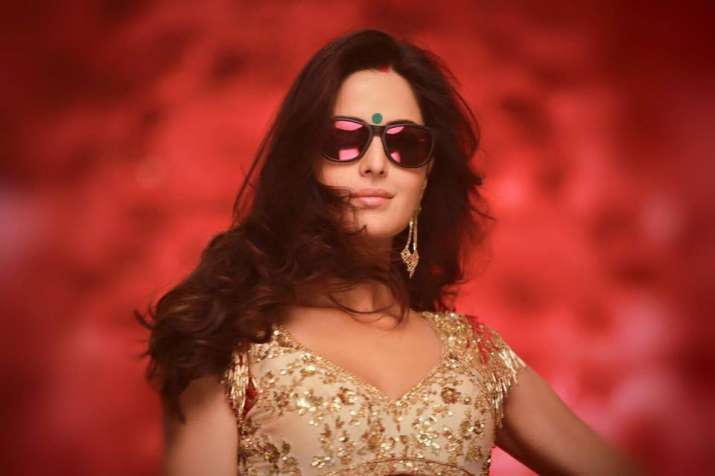 But before you too jump on any conclusions speculating about Katrina's secret wedding, hold on to your horses.
Katrina is not married. Instead this pic is from 'Kala Chasma' -  the first song from her upcoming movie 'Baar Baar Dekho' opposite Sidharth Malhotra.
We don't know if Kat-Sid are playing a married couple in this romantic movie but the 'sindoor' has surely created a lot buzz.
Directed by Nitya Mehra, 'Baar Baar Dekho' is said to be a romance based movie and is slated to release on September 9.