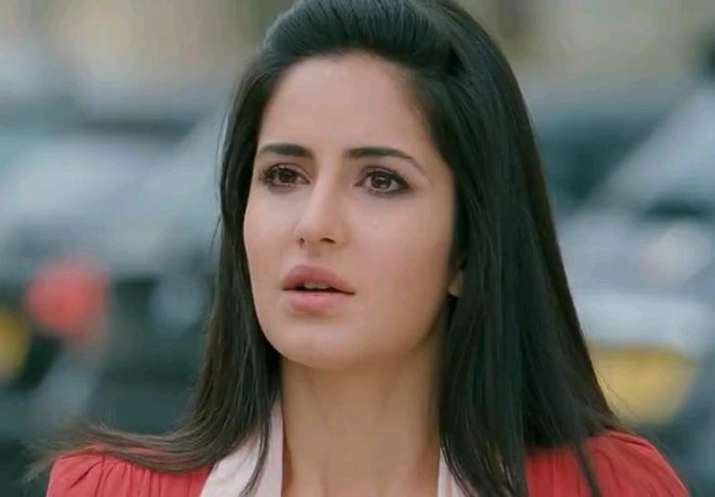 The break-up of star couple Katrina Kaif and Ranbir Kapoor has been one of the most talked, discussed and 'post-mortemed' topics of tinsel vile this year. A rude shock to all his fans, certainly, Katrina and Ranbir have kept tight lipped on the entire episode. But, things are changing now.
After Ranbir gave a tell-all interview to renowned film journalist Rajeev Masand, the Kapoor scion opened up about his break up like never before. In what may be following his footsteps, Katrina too spoke about the heartbreak.
Since the calling off the relationship happened, Katrina ensured that she did not speak about it. It must have been difficult for her since she made a lot of public appearances and questions about the break up were hot at her unremittingly. All her responses had more or less the same crux: "Keep the questions professional as I don't like speaking about my personal life."
In a first, Katrina did not hold anything back and gave a rather candid interview to Masand. During her conversation she was asked how she feels about how her relationship status was out in the public, she said that it was difficult but she took it as a challenge.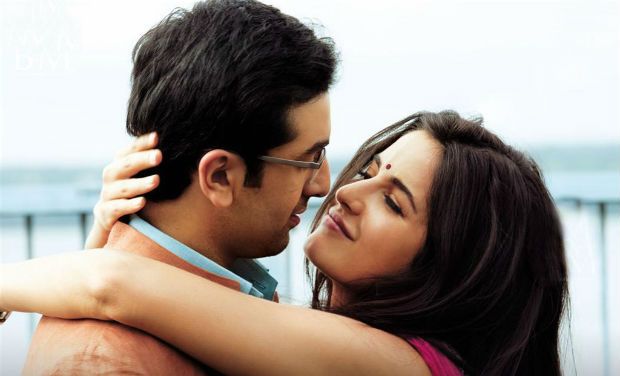 She said,
"Having eyes upon you forces you to not step up and bring your best face to the world. As a human you will have your moments where things couldn't be anymore tougher for you, but I take moments as a challenge or force myself to face them."
When asked how she handled the distress and the phase, Katrina revealed,
"You know what I think, it's something that came to me many times, if I was a person who did not have a luxury. See I do think being an actor is quite a luxurious job, we have staff and we are treated specially, to be fair.  But if I worked in say, an office or if I had a normal job, you are still going to go to work. You are still going to be required to do your job… you can have your moments where you cannot be any lower."