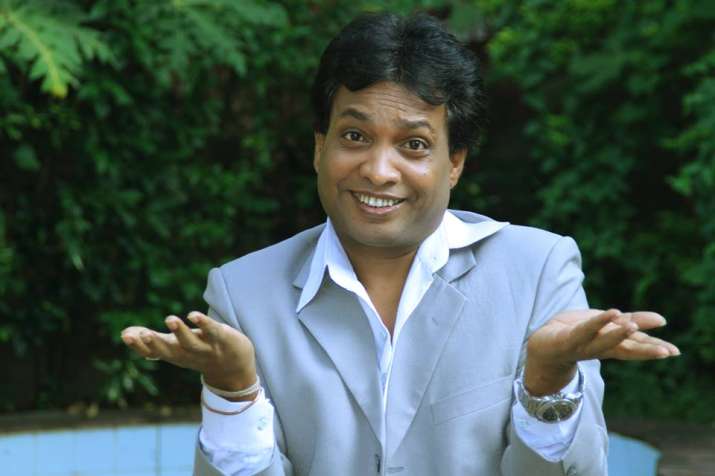 Commenting on the Kapil Sharma Vs Sunil Grover fight, TV actor Karan Patel recently advised the comedy king to keep his "head on his shoulders and feet firm on the ground". And now, comedian Sunil Pal has come to the forefront and, expressed his views on the ongoing clash between these popular comic artists.
Sunil Pal has appealed to Sunil Grover to become the bigger person and forgive Kapil Sharma.
The comedian took to his Facebook account yesterday and posted a video in which he reminded Grover the time when he had left Comedy Nights With Kapil and started his own show.
"You could not survive with the people around you and had to eventually come back to Kapil's show," said the comedian.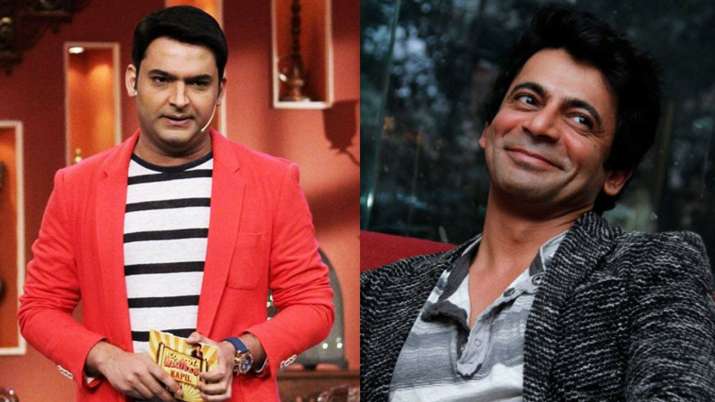 Kapil Sunil
He also requested Grover to return to the show and forgive Kapil. Calling Grover a great artist, Pal requests him not to pay attention to such minor issues.
According to Pal, a lot of people from other channels are taking advantage of this fight and provoking him.
Also Read: It's not over yet: TKSS makers trying hard to bring Sunil Grover back after he confirms leaving the show
The popular stand-up comedian also urged Grover to return to The Kapil Sharma Show as livelihood of more than 500 comedians was at stake.
Sunil Pal also added the people who are provoking him want to bring down TRPs of the show, so that they can take advantage of Grover and Kapil's popularity.
Pal also said that people call him Kapil's 'Chamcha', but he has no qualms about it and wants both to reunite as soon as possible.
Here's the video shared by Sunil Pal.