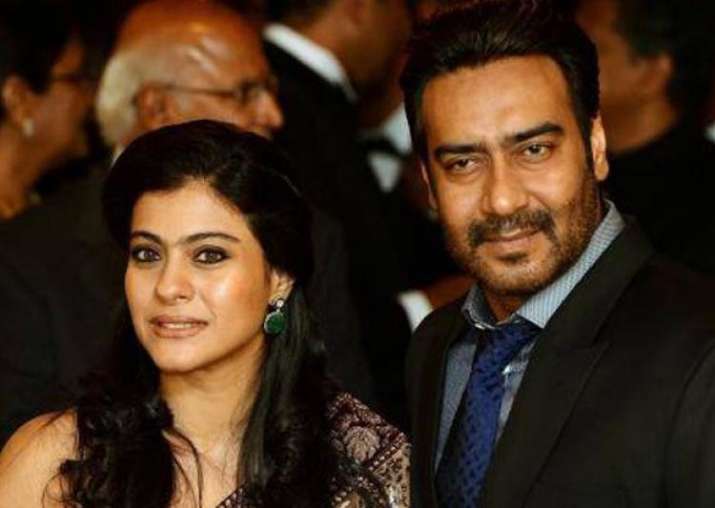 It's been 17 years since actress Kajol has been happily married to Ajay Devgn. But not many people are aware of the fact, that the couple got married when Kajol was at the peak of her career while Ajay Devgn was not as popular as his wife.
Now after so many years of their wedding, the actress has finally revealed the reason that made her marry Ajay. Kajol said it was the right thing to do and mentioned that she wanted to take it easy on the professional front.
"It was the right thing for me to do at that point of time. I had been already working for around eight and a half to nine years. So, I was ready to kind of calm down on my work front and kind of take it easier," Kajol reportedly told a leading daily.

She added, "I was doing four to five films a year. I didn't want to do only that and to only live like that. That wasn't what I had set out for. So I assumed that I would get married and do one film a year. I'll be happier and be more settled".
Well, Kajol's decision to marry Ajay did turn out as one of her best decisions. The couple not just complement each other in every aspect of life but has also been the epitome of love and strength for each other.
 At present they are the proud parents of two kids, daughter Nysa and son Yug.