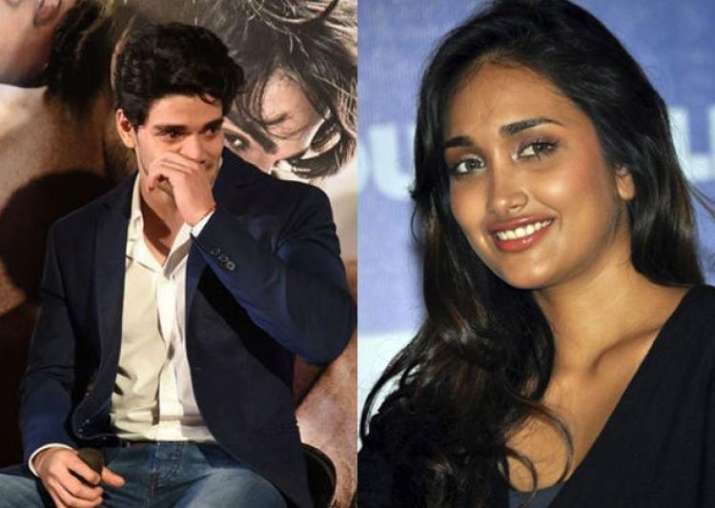 The suicide of actress Jiah Khan opened gates of trouble for her boyfriend actor Sooraj Pancholi. Now a probe by UK based forensic lab which has said that the suicide was 'staged' may subject Sooraj to heat with the same intensity. Amidst all the hoopla, the actor has reportedly said that he deserves to 'move on' in life.
Jiah's troubled romantic relationship with Sooraj was cited one of the biggest reasons as to why the 25-years old ended her life. After she was found hanging from the ceiling fan in her Juhu residence, skeletons about her affair with Sooraj started coming out from the closet.
With time more explosive details saw the light of the day, none of which painted a good picture for Sooraj. Last year, a chargesheet filed by CBI said that Sooraj extracted Jiah's foetus and flushed it in the toilet.
If this was not enough, the new findings by the UK forensic lab Payne-James hired by Jiah's mother Rabiya Khan has come to a conclusion that the suicide was 'staged'. In their reports, the lab mentioned that Jiah may have died before and was hanged later.
While this can create more problems for Sooraj, he told a leading daily that he wants the trial to start soon so that he too can move on in his life. Sooraj said that accused are not in favour of trial beginning soon but he wants it to happen.
Earlier, Sooraj's father Aditya Pancholi had said that James-Payne is a private forensic lab and their services are paid for. Reacting to this statement by Aditya, Rabiya said that not even the Queen of England can buy the agency. She said why the lab would risk its reputation for her. Rabiya also added that the Pancholis are arrogant who did not even shed a single tear when her daughter died.