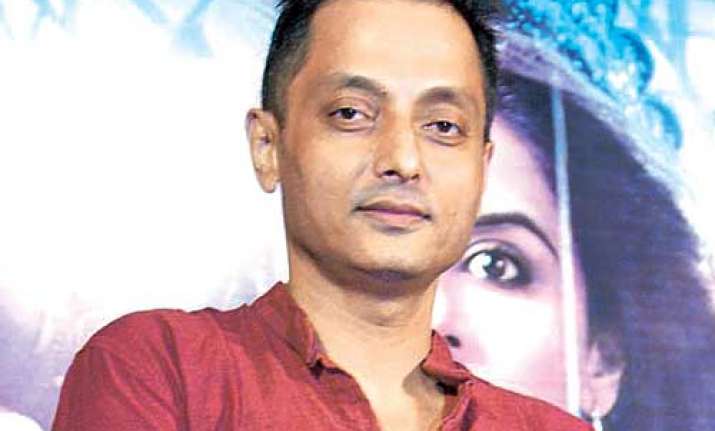 After I&B Ministry reportedly pulled out Malayalam movie S Durga and Marathi film Nude from the Indian Panorama section of the 48th International Film Festival of India, the panel's head Sujoy Ghosh has stepped down from the post. The Kahaani director confirmed to a leading daily that he has resigned but didn't reveal any detail.
On November 9, the I&B Ministry announced the final list of the films for Indian Panorama section of IFFI which is scheduled from November 20 to 28 in Goa. S Durga and Nude were unceremoniously removed from the list without consulting 13-member jury. However, ministry has not reacted to the allegations.
Both the films deal with different subjects. S Durga's director Sanal Kumar Sasidharan and Ravi Jadhav have expressed shock after the film was dropped from the list and stated that he has sent an email to the ministry asking about the removal of the film. Ravi Jadhav, who has made Nude said that he would write to ministry asking about this step.
The list has 26 feature films and 16 non-feature films for the Indian Panorama section of IFFI.
Apart from Sujoy, the jury also includes Apurva Asrani, Ruchi Narain, Gopi Desai, Rahul Rawail and Nikkhil Advani.