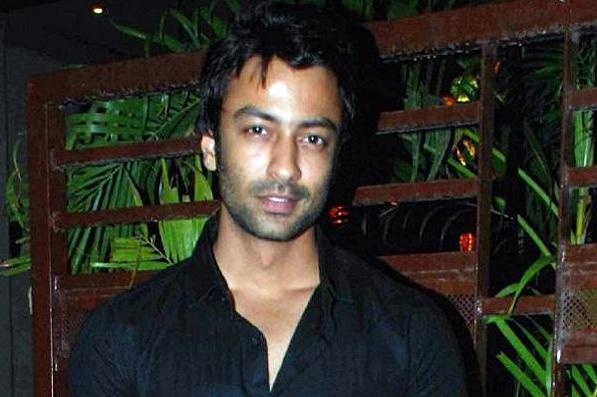 ''When I was a child, we did not have things like TV signals, coffee shops, or anything contemporary. And, irrespective of that, I have always dreamt big,'' gushes elated Jatin Shah aka 'Dhruv' of TV show, 'Thapki Pyaar Ki (TPK),' who is making a comeback on TV after a sabbatical of almost five years. 
Jatin, considered 'TPK' as one of the best platforms for making a comeback to small screen and even handed the responsibility of his business to wife. 
When asked, what prompted him to take up this role, pat comes the reply, '' I have decided to return to where I belong. When I was offered the role in 'Thapki Pyaar Ki', I did not have any second thoughts about it. It is a very popular show and being associated with it was an opportunity I did not want to miss.''
Excited about his role in the television series 'TPK', Jatin said that it was an exciting experience for him to perform the character of 'Dhruv'.
However, to best fit into the role of 'Dhruv', Jatin had also done a lot of homework. The actor used to sit back at home and watch a series of previous episodes of 'TPK' to clearly understand the body language and his character.
When asked about the feedback of the audience for his character, Jatin says, '' I'm indebted that so much love has come my way.''   
Jatin, who hails from a small town, Ganj Basoda near Bhopal, had a deep passion for acting and always wanted to make it big into the television industry. 
Seems the actor believe in the formulae work is worship and says, ''One should love their job. I love my job; I love what I am doing but I took a break in between because of other commitments. I was really looking forward to working with COLORS. I am very excited to play Dhruv and I hope that the viewers continue to appreciate my performance.''