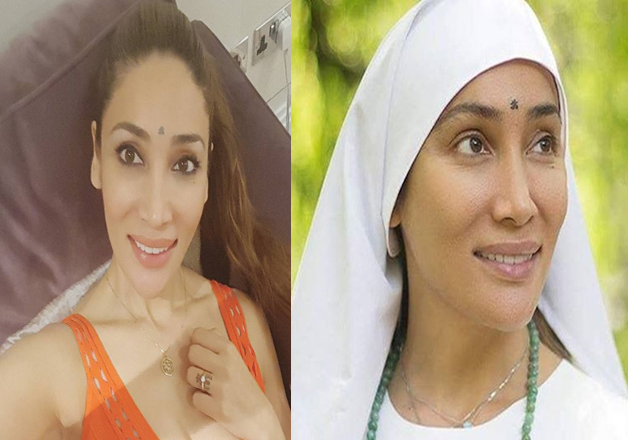 Modal and ex-Bigg Boss contestant Sofia Hayat who became nun last year is now officially engaged.
The lady shared the news on social media and also flaunted her ring, but didn't reveal the picture of her fiancée. The lady has been making headlines from quite some time for some bizarre reasons.
The lady took to social networking site Instagram to share her picture with the ring. She captioned the image as, "Happily engaged!"
The actress then celebrated her happiness with her fiancée as she went on an intimate dinner date with him. In the picture the couple was seen sharing some adorable moments. Sofia captioned the picture as, "Intimate dinner at Sketch to celebrate our engagement in the private room in the Lecture room retaurant....they made us a congratulations cake..spreading the love."
Last night she teased people with the glimpse of the ring and informed people that she was happy and elated as she has experienced unconditional love.
She wrote, "When you meet someone who makes you feel the most beautiful you could ever feel .. I had to say yes. I am now officially engaged. Ecstatically happy and grateful. Sometimes you just know. After 1 week of dating..yet knowing each other so deep...we knew. Love is infinite..and so great. When you feel this amount of unconditional love in such little time..you know. Always be true to your heart..for it only knows the truth. This is the marriage the heavens have been waiting for. The cosmic mother has finally been reunited with the cosmic father..and in our abundant Unconditional LOVE..the world will come to know it to. The alchemy of sacred sex brings about changes to the world in a way you never thought possible. The SUN The Father..is now here."
Last year, Sofia shocked everyone when she announced that she has decided to become nun. Her pictures started doing rounds on social media. Later she was criticised for 'Swastik Tattoo' on her feet.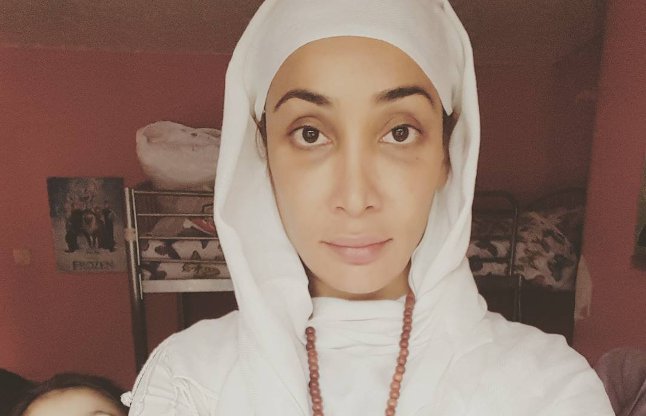 Sofia Hayat
Now, finally the actress is in limelight for a good reason.