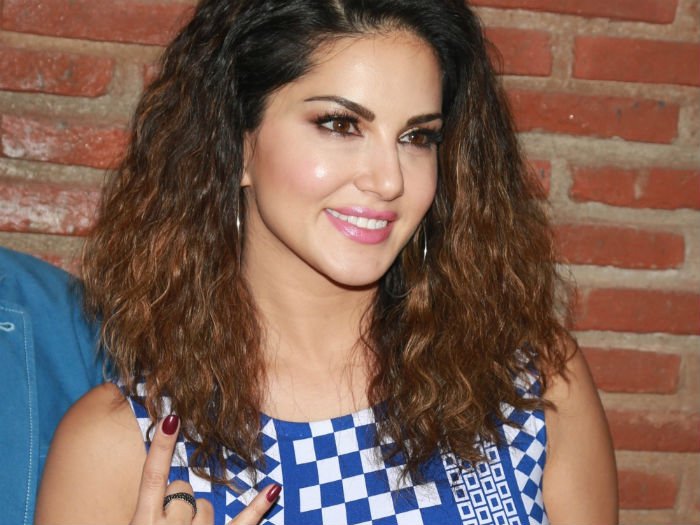 The very popular Canadian pop star Justin Bieber is all set to come to India this May 10. Recently, there was buzz that Sunny Leone would be performing with the singer at the DY Patil Stadium, Navi Mumbai. 
However, the actress cleared the air and said that she wasn't sure if she would be performing with the international celeb.
"I am not sure about performing just yet but I am super excited to attend. I love Justin Beiber and to watch him live will be such a treat," Sunny told PTI. 
Bieber is bringing his 'Purpose World Tour' to India with a performance on May 10 in Mumbai. 
Beside Deepika Paduokone, names of Varun Dhawan, Sidharth Malhotra and Alia Bhatt are being considered to perform at the concert. However, there is no official confirmation about the line up. 
Sunny was talking to reporters at company Emojifi's launch of 'Sunny Leone sticker emoticons'.
Earlier it was also said that organisers are in talks with the actress, and along with her, many other names are also being considered for the big event. The multiple Grammy award-winning Bieber is bringing his 'Purpose World Tour' to the country.
(With PTI Inputs)