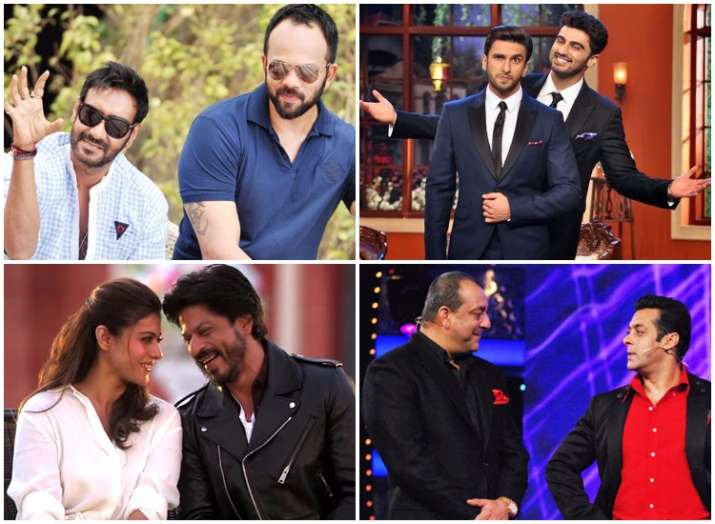 If you think Bollywood stars can't be best friends, think again. There are many Bollywood celebs who hang out together and have fun all the way. The stars are seen sharing warmth and love everywhere. Right from Kajol and Shah Rukh Khan but to Sonam Kapoor and Jacqueline Fernandes, Bollywood BFFs have given us a major squad goals. Take a look at the trending Bollywood besties.
Kajol and Shah Rukh Khan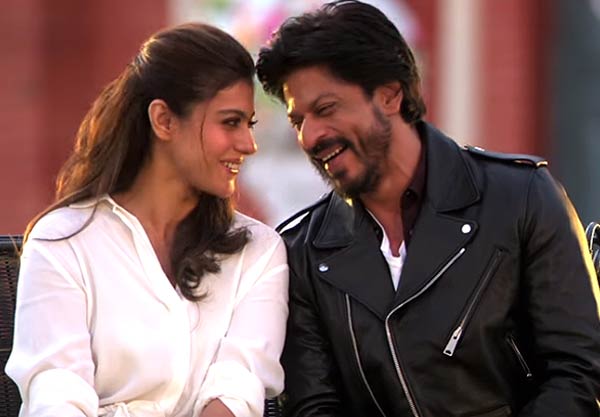 Everyone knows about SRK and Kajol that they are BFF from decades. This bollywood on-screen couple are known as best romantic couple. After many ups and down they managed to maintain their friendship. Nothing can hinder their relation. They have given many blockbuster movies together to the industry. Some of their movies are Dil Wale Dulhaniya Le Jayenge, Kuch-Kuch Hota Hai, Kabhi Khushi Kabhi Gum, etc. Recently Kajol had clarified that Ajay and SRK are not friend still SRK and Kajol are BFF. This explains what true friendship is all about.
 
Salman Khan and Sanjay Dutt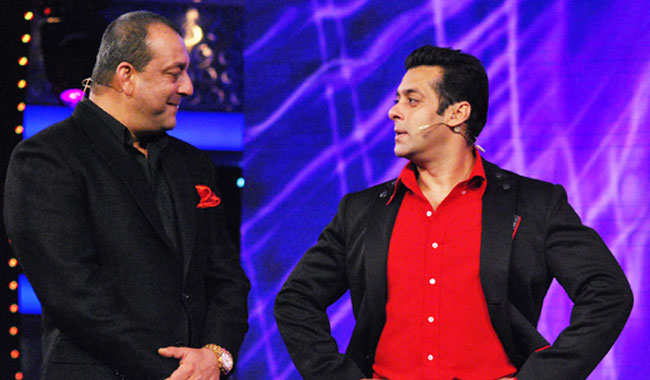 Salman and Sanjay are friend since childhood. Both have them have done many movies together. They have also hosted a reality show Bigg Boss together. Salman always visited his house, when he was in prison. Sanjay has also admitted that he wants Salman to learn from his good side and not repeat his mistake. This show friends care and love each other.
 
Sonam Kapoor and Jacqueline Fernandez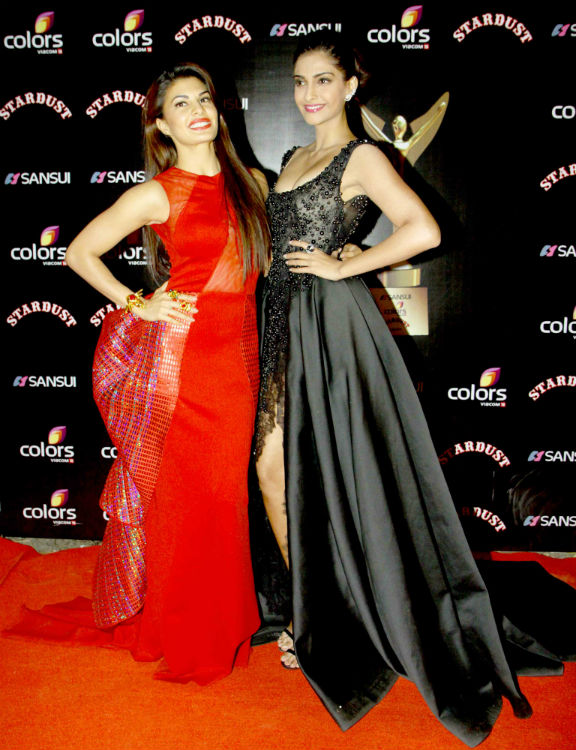 These two are mostly seen together. They always post a picture on social media together. They are like sisters to each other. Sonam Kapoor is her style icon. They enjoy each other company a lot. When Sonam was asked about their friendship she said, "that's the weird thing I don't know how are friendship started".  On the other hand, Jacqueline says that she could have not asked for better friend in bollywood than Sonam. Wow! what a beautiful friendship bond they share.
 
Ajay Devgn and Rohit Shetty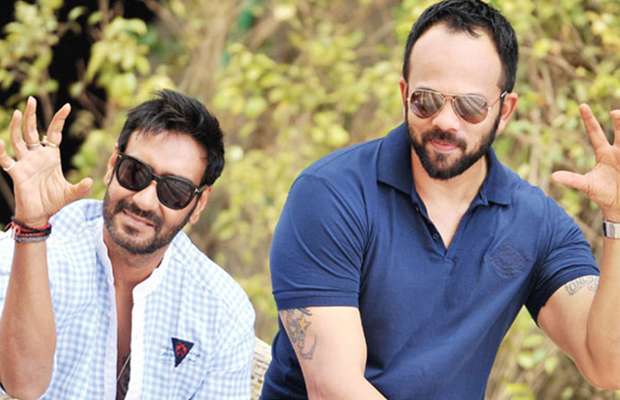 Both are together for the past 25 years. They are like family to each other. They together have given many movies to the Bollywood industry. When Rohit was asked about his friendship with Ajay, he said '' that he feel secure as he has Ajay with him''. Their friendship is one of the strongest bond in the industry.
 
 
Arjun Kapoor and Ranveer Singh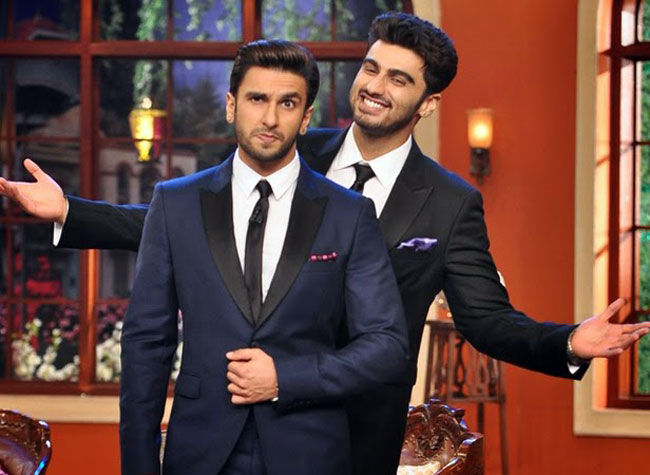 Trending new friendship of the Bollywood industry. The duo shares a special bond especially after their film Gunday. They also host many award functions together. They entertain audience with their pranks and jokes.
For more Bollywood updates, follow our Facebook page