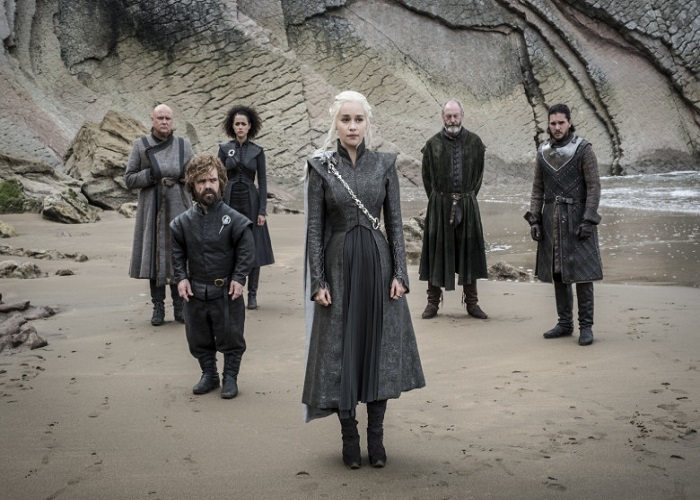 Game of Thrones season 7 has been in headlines from quite some time. After police arrested four people in connection with the leak of an episode from season 7, the investigators have revealed some details during the probe. There are chances that one of the four accused may have passed the episode to his girlfriend to please her. During the interrogation, the IT professionals told police that they illegally accessed the fourth episode of the ongoing season as they were curious to watch it.
There are many angles that are being probed in relation with the case. One among them is an accused Alok Sharma leaked the episode to her girlfriend. Earlier, it was being said that the episodes were leaked for monetary benefits but so far it is cleared from the investigation that they have done it for self-consumption.
On Monday, the accused appeared on court and were remanded to be in the custody of BKC cyber police till April 24. The investigation on the matter is still in process.
Game of Thrones is moving towards its finale and the makers are coming up with some interesting twists and turns to hold the audiences. The seventh season of the fantasy drama was kick started on July 16.
Also read: Game of Thrones: After leaking four episodes, hackers now threaten GoT makers to leak the season 7 finale!
For more entertainment stories, follow our Facebook page