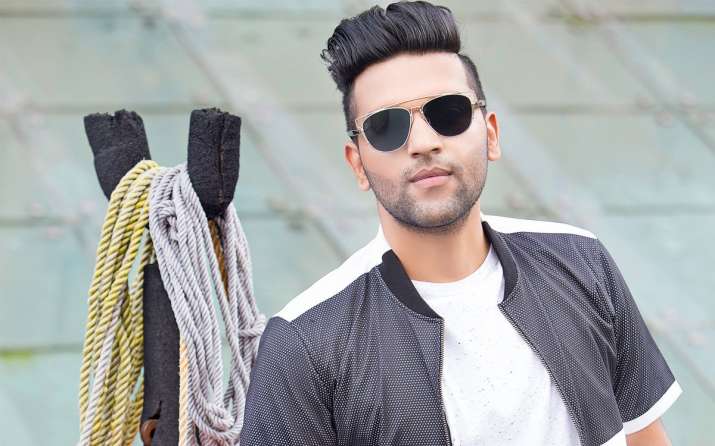 Singer Guru Randhawa, who is known for foot-tapping numbers like "Ban ja rani", "High rated gabru", "Lahore" and "Suit suit", says his journey from a small village to big cities is a blessing.
Randhawa, whose track "Lahore" made a spot in the Billboard Top 25 on YouTube, tweeted: "My journey from a village to big cities is such a blessing. I still remember we never knew that Mercedes, BMW are car brands too. We in our village only knew about Maruti, Tata Sumo and this was in 1998, 2002. But Mercedes seems nice when you earn it." 
"From streets to Billboard," wrote the "Yaar mod do" singer, who is from Gurdaspur, Punjab.
Randhawa's song "High rated Gabru" will be featured in the "Nawabzaade" movie.
Randhawa credits artists from both sides of the border for shaping his musical sensibilities. "When I was growing up, if you twisted the TV antenna to one side, you'd catch Doordarshan Punjabi, and if you turned it the other way, it was Pakistan TV." Not surprisingly, Gurdas Maan, Hans Raj Hans and Babbu Maan, and musical legends from Pakistan such as Sajjad Ali and Abrarul- Haq were some of the artists Randhawa listened to as a youngster.
And since his idols composed and performed their own numbers, Randhawa claims he started putting tunes together when he was just 10. But it was not until 2015, when he released Patola, that his work drew the attention of record labels. The music video for the song, Randhawa says, was "shot at a free location in LA, on a conservative budget", and his Canada-based brother bore most of the production costs.
Randhawa swears by live gigs and is a big draw in north India and countries with a large Punjabi diaspora. "Live gigs, weddings and other performances pay better than royalties," he says. And when he comes across young talent, he gets them to perform in his shows. "You never know, they may compose the next Suit Suit," he says.
(with IANS inputs)