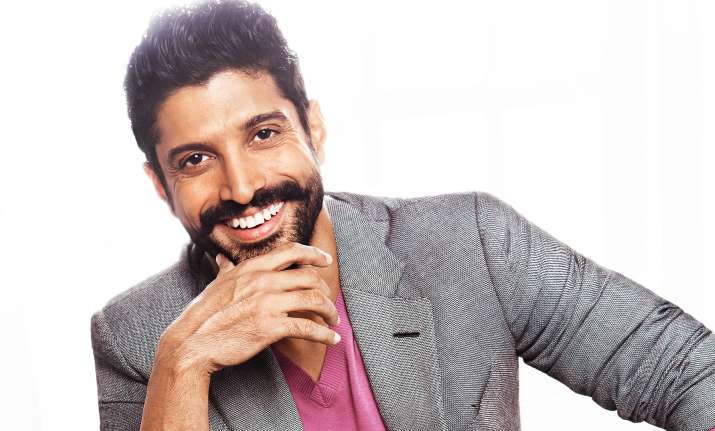 Farhan Akhtar is extremely busy these days as he is all set to turn director for a web series, which is reportedly one of the most expensive digital entertainment product made in India.
The "Rock On" actor has now decided on the male lead of his web series titled "Power Play".
Farhan has selected yesteryear's Rati Agnihotri's son Tanuj Virwani for his new project, according to latest buzz.
Tanuj started his Bollywood career with "Luv U Soniyo" in 2013. He then appeared next in 2014 film Purani Jeans directed by Tanushri Chatterji Bassu opposite Izabelle Leite and Aditya Seal.
He was last seen in 2016 in Jasmine Moses D'souza's "One Night Stand" opposite Sunny Leone.
However, his career refused to take off despite many kick-starts. Now Tanuj may become a known-face after all, thanks to Farhan Akhtar.
Tanuj will be playing a bratty cricketer in the web series, according to a source.
The web series whose pilot has been shot at a whopping budget of Rs 85 lakh is a collaboration between Farhan and Amazon Prime Video.
Farhan has already shot the first episode of the show and is now waiting to show the final product to Amazon bosses.
Well, we hope that the collaboration between Farhan Akhtar and Tanuj Virwani creates magic on the internet!