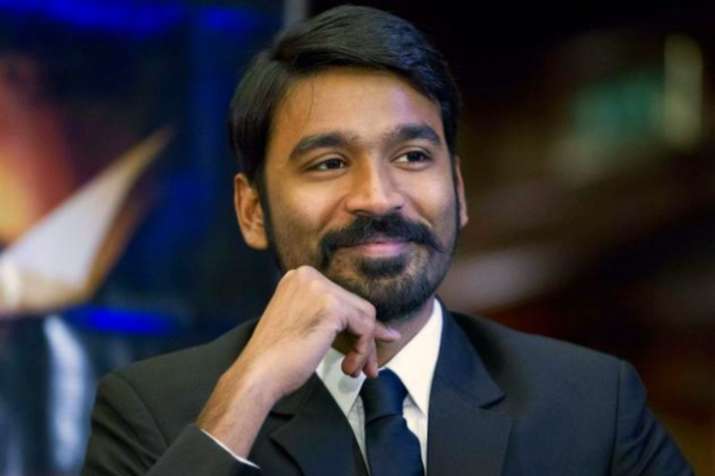 Actor Dhanush won the paternity case against the couple claiming that the actor is their son. Madras High Court today quashed the claims made by the couple and also dismissed their petition demanding maintenance from Dhanush.
Last year, an elderly couple Kathiresan and Meenakshi stated that Dhanush was their son, who ran away to become an actor. They also sought monthly maintenance of Rs 65,000 from him. The couple also demanded a DNA test of the actor but the latter declined it citing privacy.
Dhanush has vehemently denied the couple's claim in the past stating that they are not connected to him. Last month, he underwent a medical examination to verify his identification marks, however the results were inconclusive.
The last few months have been quite challenging for Dhanush. Apart from the case, he also made headlines because of his leaked pictures from RJ Suchitra's Twitter handle. However, she claimed that her account was hacked.
The actor is gearing up for the release of his upcoming film VIP 2 that also stars Kajol and is helmed by Soundarya Rajinikanth. The actor's directorial Pa Paandi performed well at the box office and was received well by the audience.