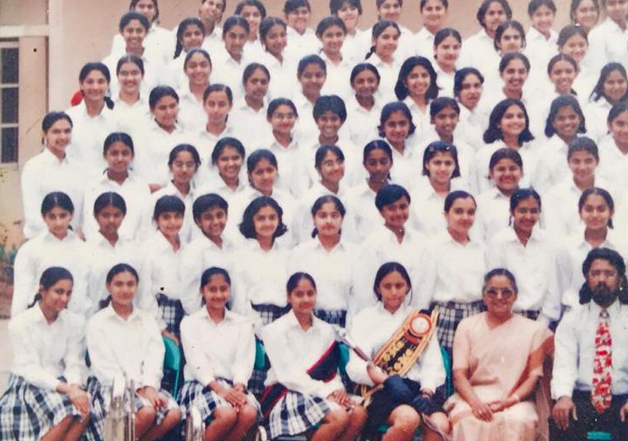 If one searches images of actress Deepika Padukone on the web, one may get infinite pictures. But this particular photo of the diva is keeping netizens busy, these days.
An old photo of Deepika from her days in Sophia High School, Bengaluru is doing rounds of social media. Fans of the cine star are losing their mind to find Deepika among a plethora of girls in the picture.
Here is the throwback picture: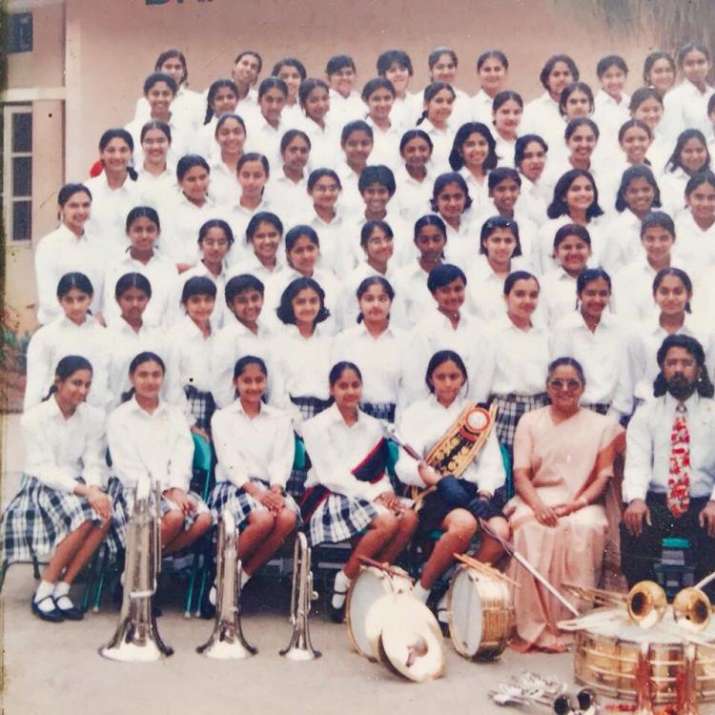 Were you able to find the Mastani of Bollywood in this image? Well, she is standing at the extreme left in the third column from the bottom. It must be said that Deepika has retained her graceful smile from her school days. Her position in the class picture is because of her height (obviously)!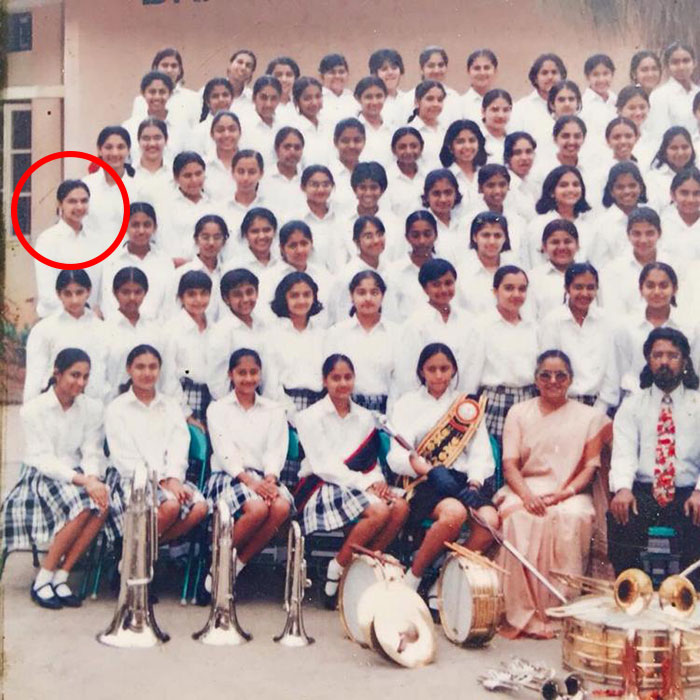 On the work front, Deepika Padukone recently finished dubbing for her Hollywood debut 'xXx: The Return Of Xander Cage'. Back home, she is reportedly prepping up for the titular role in Sanjay Leela Bhansali's 'Padmavati'.
Recently the actress was roped in for a commercial of Britannia Good day biscuit pertaining to their new campaign, 'Smile More for a Good Day'. Speaking on why Deepika was roped in for the campaign, the vice president of the company Ali Harris Shere said that both she was the obvious choice. He said that Deepika and the brand stand for values like simplicity, positivity, real warmth and cheer.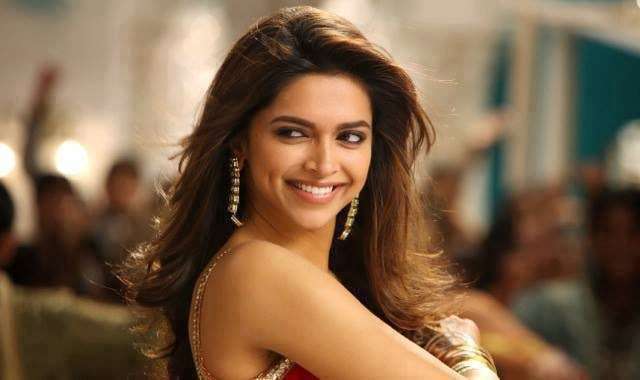 A look at this throwback picture and we definitely agree to it.