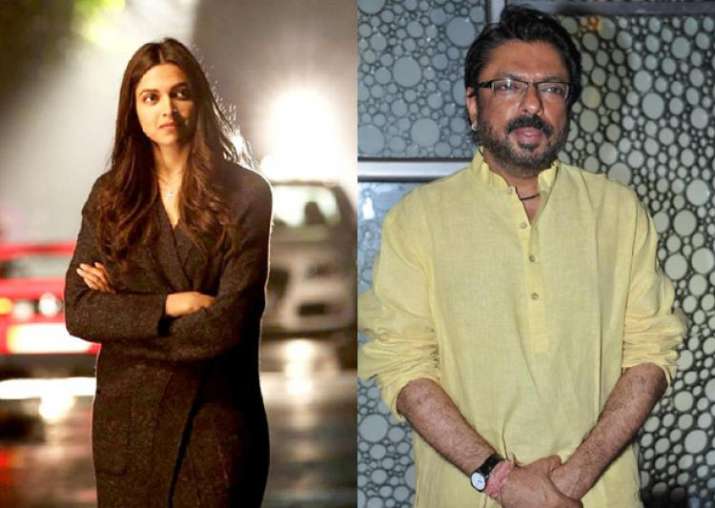 New Delhi: Deepika Padukone has been one of the leading actresses of the industry. The diva is all set to be an international star soon with Hollywood debut 'xXx: The Return of Xander Cage' opposite Vin Diesel.
Indeed, DP is going high on her career and she seems to be in full mood to cash it on.
But looks like the demands of the 'Bajirao Mastani' actress is creating troubles for film maker Sanjay Leela Bhansali.
Reportedly, Bhansali has roped in Deepika and Ranveer Singh for his next periodical drama 'Padmavati'. It is being said that Ranveer Singh will play the antagonist Sultan Alauddin Khilji in the movie.
While DP will be Bhansali's 'Padmavati', it was reported that actor Vicky Kaushal will be playing the role of Raja Rawal Ratan Singh.
However, the actress has reportedly refused to share the screen space with Kaushal. Reportedly, as per the script of this period film, Padmavati shares some intense romantic and lovemaking scenes with her husband.
Considering her leading actress status, Deepika has demanded to cast a big star as her husband in the movie.
"A random actor won't do for her. While she has no scenes with Ranveer, the role of Rawal Singh (her husband) has to be at par. Otherwise, the story won't work," a source reportedly told an entertainment portal.
Indeed, this has created troubles for SLB, as he has to instigate the search for the actor all over again.  
On the other hands, there have been reports that Vicky Kaushal himself has walked out of the movie considering that his role is very short in comparison to those played by Ranveer Singh and Deepika Padukone.
However, there hasn't been any official confirmation about the star cast of 'Padmavati'.
'Padmavati' is said to be based on the love story of a ruthless ruler Alauddin Khilji, who loses his heart to Mewar's Rani Padmavati.
The film is expected to hit theatres in December 2017.