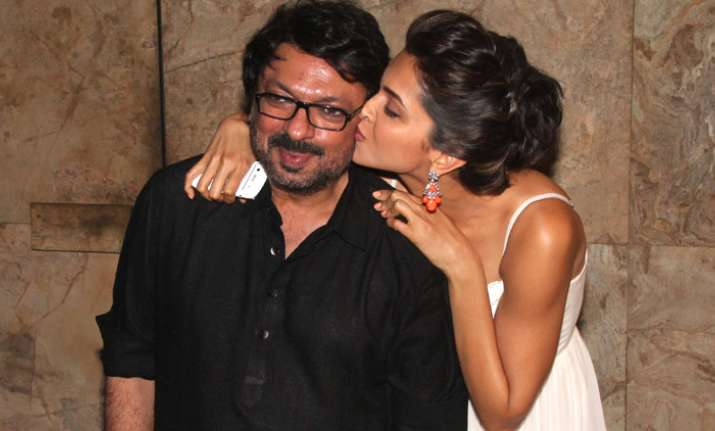 After doing wonders in Bollywood, dimpled beauty Deepika Padukone is all set to mark her Hollywood debut with 'xXx: Return of Xander Cage'. Recently, in the clip introducing her character Serena Unger, Deepika wowed everyone. Her performance has definitely piqued interests of all and according to the diva herself it is filmmaker Sanjay Leela Bhansali who had made it possible for her.
This may get one to wonder how SLB had a role to play in it. Well, as it turns out he had a major part.
While talking about her Hollywood debut and her role, during an interview, the Tamasha actress revealed that Mastani not Serena was the toughest role she has played till now. Deepika not only talked about 'Bajirao Mastani' but also attributed Sanjay Leela Bhansali for her Hollywood debut.
On being asked whether Serena was the most physically demanding roles that she has played, Deepika stated, "No. Actually Bajirao (Mastani) prepared me for this. Honestly I think Bajirao… I won't' even say Bajirao, I would say working with Sanjay Leela Bhansali has..kind of sets you up for the greatest of challenges. 
The charming actress went on elaborating, how Sanjay Leela Bhansali directorial prepared her for action sequences.
The 30-year old actress said that 'Bajirao Mastani' helped her for the Hollywood debut and not only the action scenes. She said that even emotionally it prepared her for the 'xXx: Tehe Return of Xander Cage'.
In SLB's magnum opus, Deepika played Muslim warrior princess Mastani. The movie showed her doing some hard core action sequences.