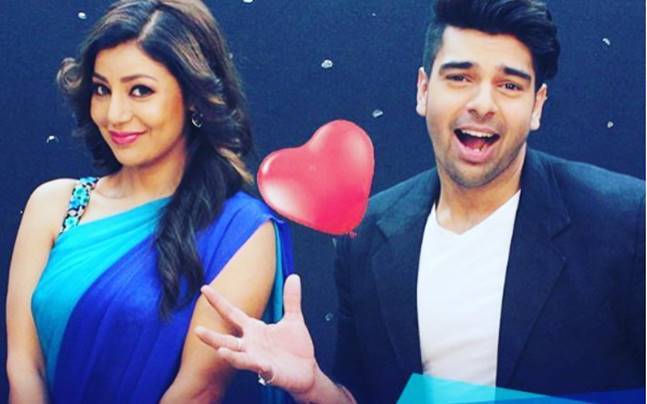 'Dr. Madhumati On Duty', the rom-com show on SAB TV is now coming to an end. The show, which has Debina Bannerjee in the lead, will air its last episode on September 30.
Confirming the news Debina said that she is glad that the show going off air.
The show, which started as Dr. Bhanumati On Duty with Kavita Kaushik in the lead, was recently re-launched with Debina Bannerjee playing the sexy doctor. Though, the actress was quite appreciated for her sultry avtar, however it still could raise the TRP for the show forcing the makers to pull it down.
Debina said that she was bored of playing around the same plot of time and again rejecting the proposal of her ardent lover Dr. Mohan (played by Vipul Roy). In fact she also added that she was relieved as she won't have to repeat the same dialogues anymore else she would have slapped herself.
The TV actress also mentioned that the show somehow lost its track after the makers focussed solely on the lead pair of Madhumati and Mohan.
However Debina also made a point saying that she doesn't regret being a part of this show, as she had a great time during her journey on the show.
In fact, she is glad that because of 'Dr. Madhumati On Duty', Debina got to experiment and discover her sexy avatar which was also well appreciated by her husband Gurmeet Choudhary.
On the other hand, there have been reports that the male lead of the show Vipul is also not happy with the way his character has been shaping up. In fact, the actor has also decided to quit the show.
However, producer Hemant Kiwani has rubbished the reports saying that Vipul Roy will be the part of the show till the end.