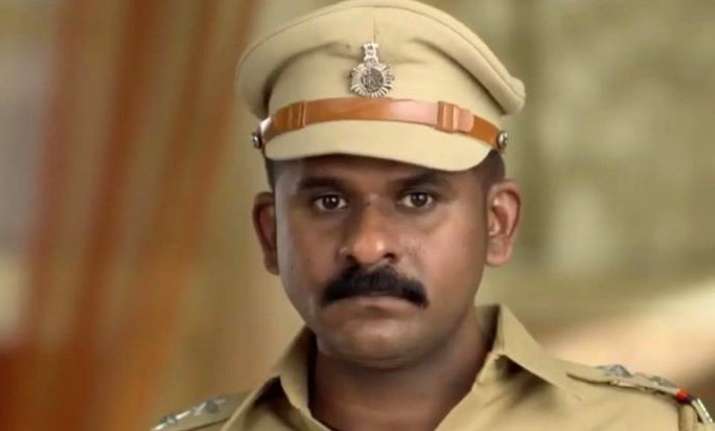 Television actor Kamlesh Pandey shot himself on Tuesday in Jabalpur, Madhya Pradesh, according to media reports. Kamlesh essayed the role of a police officer in the drama series Crime Patrol that is inspired from real life events.
While the reason for him taking such a bold step is still not clear, reports have it that Kamlesh was upset with his family. Apparently Kamlesh's sister –in-law Anjani Chaturvedi organised his daughter's wedding a week ago and didn't invite him.
Upset over this, Kamlesh is said to have created a ruckus. He was in Sanjivini Nagar where Anjani was present. He then pulled the revolver and first fired in the air. Later, he shot himself in the chest.
The family members immediately called for an ambulance. However, the police said that Kamlesh had died on the spot.
Kamlesh is survived by his wife and two daughters.
Earlier this week, singer-actor Himesh Reshammiya's Music Company's CEO Andy Singh allegedly hanged himself; Andy took the step after he had an argument with a female friend. A close associate of the music company told a daily that maybe Andy had a relationship with a married woman.
This year many television actors ended their life including 'Balika Vadhu' actress Pratyusha Banerjee and Mukesh Rawal, who played Vibhishan in 'Ramayana'.