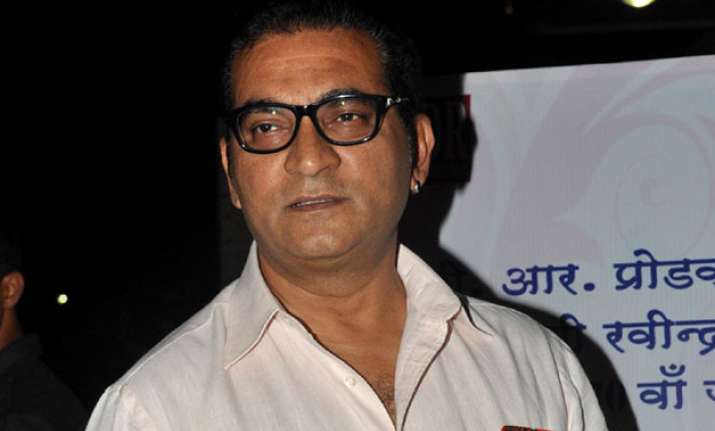 New Delhi: Serial bomb blasts wreaked havoc in the capital of Belgium, Brussels this morning. At least 23 people have reportedly lost their lives after a series of terror attacks rocked the city's airport and a metro station near the EU headquarters.
Bollywood singer Abhijeet's wife and son are among the many passengers trapped at the Brussels International airport. While speaking to India TV, Abhjeet said that his wife Sumati Bhattacharya and son are safe.
In his telephonic conversation to India TV, he said,
"I spoke to them on phone and asked them to not leave the airport premises. Their luggage has been misplaced. They just took their passports and ran."
Abhijeet also said that he has advised his family to not use their cell phones excessively.
"I told my wife to save the battery and keep me posted."
Earlier in the morning, Abhijeet thanked the Jet Airways for taking his family to a safe place. This is what he tweeted:
Fresh reports from the city claim that two cabin crew members from Jet airways have been injured in the attack.
The attacks come four days after Salah Abdeslam was arrested in the Belgian capital in relation to the November 13 terror attack on Paris. Only yesterday, the Belgium Interior Minister had warned of possible revenge attacks after Salah's arrest.
Arabic chants were heard at the scene of the explosion. Eye witnesses have described the entire incident as an apocalypse with blood all around.
There is high alert in the whole of Europe as a fallout of the attack. All Indian airports have also been placed under high alert.