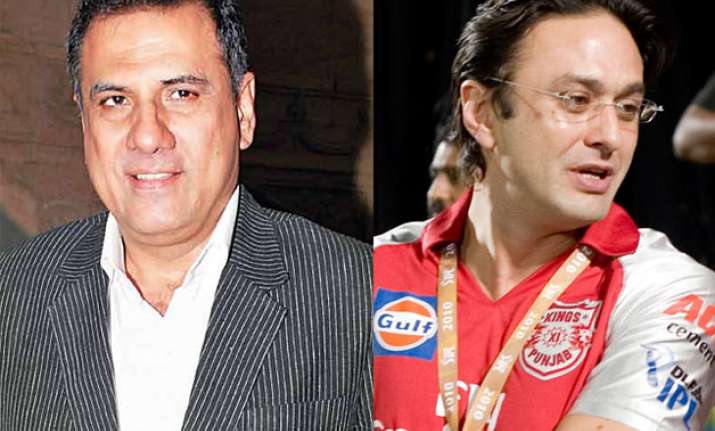 New Delhi: Maharashtra Assembly on Tuesday voiced concern over celebrities not paying dues for police security cover taken by them.
The discussion has come in the Maharashtra assembly during the question hour today.
Total 62 people are mentioned in the list provided by Maharashtra police department, the assembly was informed.
Actors Boman Irani, businessman Ness Wadia, designer Nikhil Advani, congress politician Kripashankar Singh, producer Boney Kapoor and actor Sonu Sood are the prominent among those who didn't bother to pay for the security cover.
Their combined expense, which is not paid, is amounted to Rs 5.64 cr. The concerned department has been ordered to collect the outstanding amount from the celebrities.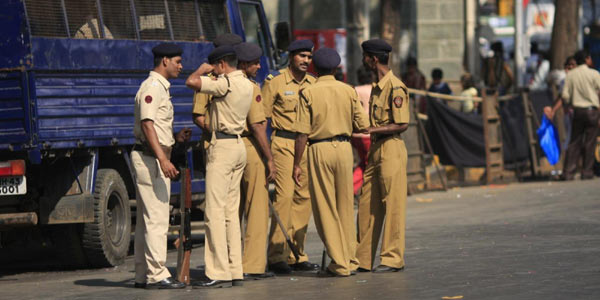 This case is just a small picture of the 'awful' state of police reforms in India.
In India, on average, we have no less than three policemen assigned to every VIP against the total availability of one policeman for a thousand ordinary citizens.
The police in most states are being used to promote the political aims and agendas of parties and governments rather than to catch criminals or provide justice to citizens.
This is why no state is interested in the creation of an independent and empowered police.