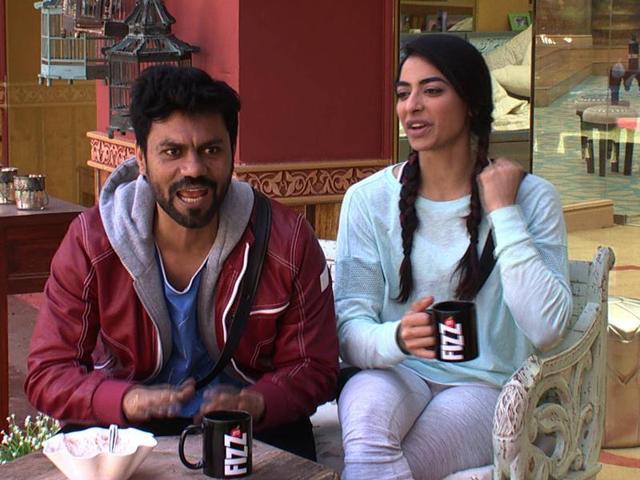 The eviction of celebrity contestant Gaurav Chopra from 'Bigg Boss' came as a shock to many viewers. After coming out from the house, the actor didn't forget to share a heart-warming message for his friend, and another contestant Bani saying that he would love to see her as a winner.
Gaurav said, "I believe a part of me is still inside the house with Bani J and though I am a very practical person, I have managed to share a bond with her that is going to stay for the lifetime."
Bani and Gaurav became good friends on the show, and after eviction the actor said that some of his part is still in the house with Bani, who is his friend for life. He not only wanted Bani to win but stated that he will always be by her side in spirit.
The actor called his experience overwhelming in the house, and thanked his viewers for their love and support. Gaurav revealed that the show has taught him not to have any expectations, and he is going to use it in his life ahead.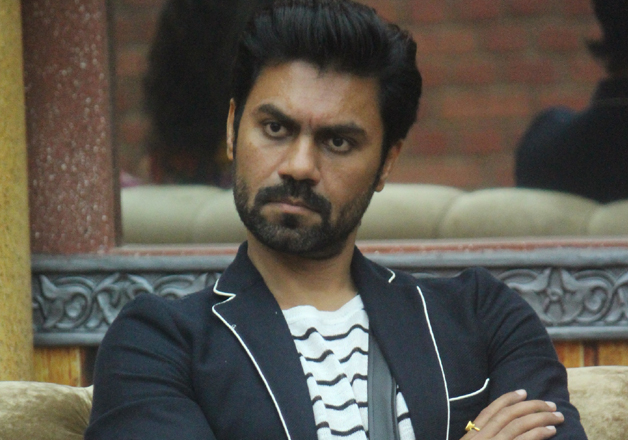 Gaurav Chopra- India TV
Gaurav was a consistent contestant on the show. His participation in various tasks and ability to stand against wrong, won many hearts. Gaurav's increasing proximity with Bani raised eyebrows and ample of times both of them engaged in some serious conflicts. But, Gaurav has always passed the test of friendship.   
The nominated contestants for this season are Lopa, Nitibha, Swami Om, Bani, Rohan and Monalisa.