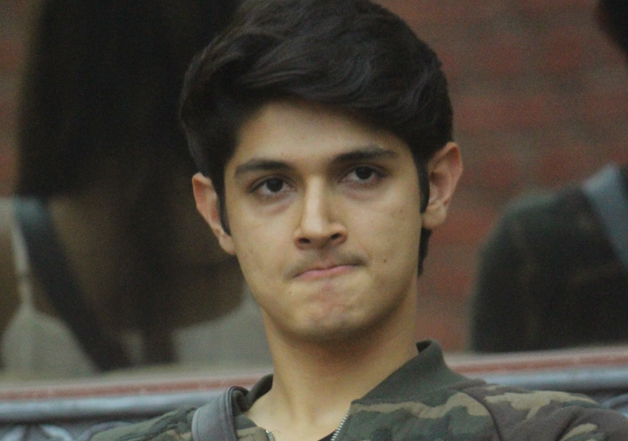 In what may qualify as one of the strictest decisions taken by Bigg Boss in the ongoing tenth season, Rohan Mehra has been removed from the captaincy. This announcement will be made by the stentorian voice of Bigg Boss in tonight's episode.
Not only will Rohan be stripped off his powers as a captain, he will also be barred from becoming one for the entire season.
Now you must be wondering why Bigg Boss would take such a huge decision.
As it happens, Bigg Boss is miffed with Rohan's inability to take decisions as a captain. Tonight, Bigg Boss will reprimand Rohan for not standing up and taking concrete decisions. Bigg Boss will also tell the inmate to stop expecting that he would take decisions for him.
It is not that Rohan will be removed from the position without any warning. Viewers will see that he will be given two warnings in one day to mend his ways, failing which Bigg Boss will remove him from captaincy.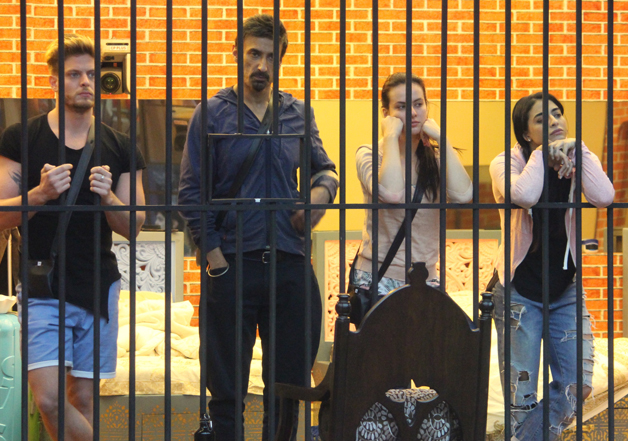 The decision that Rohan can't contest for captaincy throughout the season is bound to spell trouble for him. It shouldn't be forgotten that a captain is immune to nominations for eviction. Now with this decision, there will always be a sword hanging on Rohan's head as he will never know when he will be nominated.
While few inmates will rejoice over this decision, Rohan will be taken aback. Let us see what new storm kicks inside the house after this.
Last weekend, the gates of the house were made open for the first batch of wild card entrants. Priyanka Jagga, Jason Shah, Sahil Anand and Elena Kazan entered the house and started sparks.