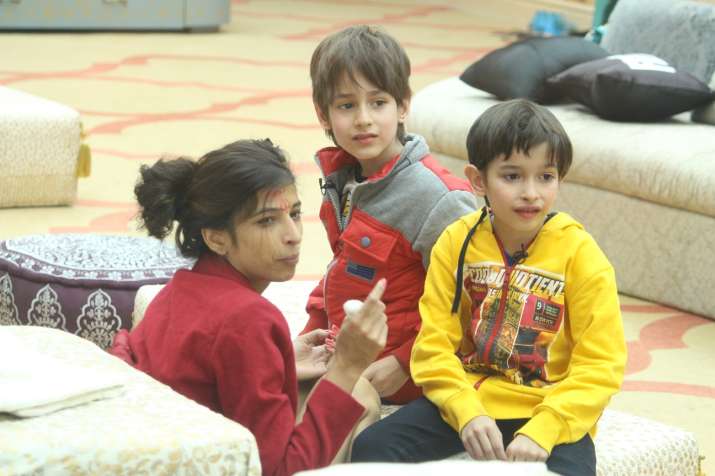 After staying away from their loved ones for more than 10 weeks, few inmates of the 'Bigg Boss 10' house will get lucky tonight. Contestants Monalisa and Priyanka Jagga will get to meet members of their family that will make way for an ocean of emotions in the house.
Viewers will witness Bigg Boss introducing a new task in the house- Family App. For this app, Swami Om and Manu Punjabi will be made batteries and contestants will be asked to choose among the options provided. This will allow inmates to meet their loved ones.
Priyanka Jagga will opt to meet her kids for 10 minutes, and Bigg Boss will oblige. Her two sons will walk past the doors inside the house, bringing happiness. Obviously, Priyanka Jagga will cry on seeing her sons. The inmates too will spend quality time with them, and Manu will call one of them handsome. Priyanka's son will also ask Lopamudra Raut to not fight with his mother.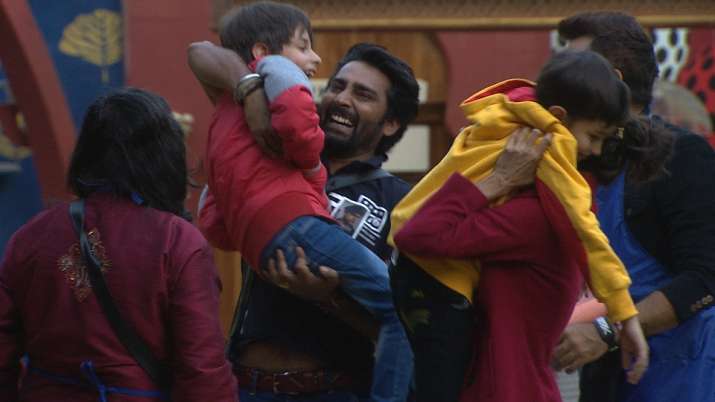 Here is a sneak peek to tonight's episode:
#PriyankaJagga gets to meet her kids tonight! Watch this #BB10 #video to see how the kids made her day! pic.twitter.com/gNax2MjByW

— Bigg Boss (@BiggBoss) December 22, 2016
Monalisa's boyfriend Vikrant Singh will also enter the house tonight that will push the former to tears. However, Vikrant's boyfriend will get into a spat with Manu Punjabi, leading to a showdown in the house. Viewers of the show would remember Vikrant made an appearance on one of the Weekend ka Vaar episodes.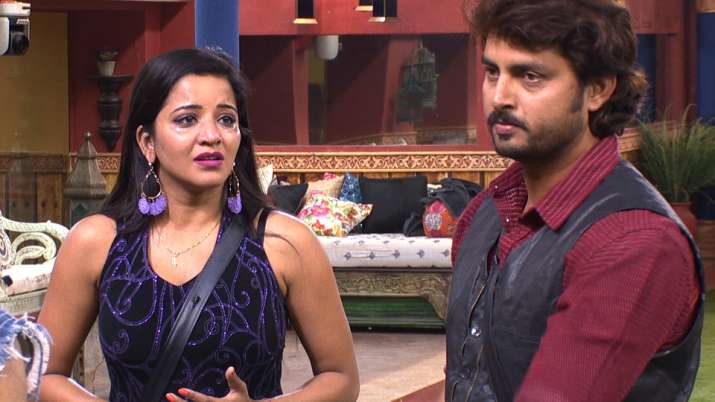 Reports also have it that Bani J's close friend Gauhar Khan too will make an entry to the house. Gauhar was the winner of seventh season of 'Bigg Boss'.
Now that inmates will get to meet their loved ones, this might lessen the tensions in the house.