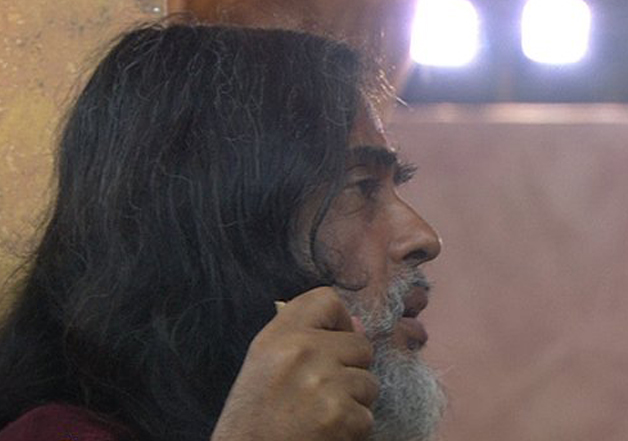 Om Swamiji is one of the contestants in the Bigg Boss house who doesn't ever fail to make weird statements. In tonight's episode viewers will see the self proclaimed Godman narrating the story about his reincarnation to fellow inmates Gaurav Chopra, Lopamudra Raut and Rahul Dev.
On the dining table, Om Swamiji will leave others shell shocked and speechless when he will tell a story of his miraculous survival. According to Swamiji, he was once shot and his soul left the body to wander. He will tell inmates that he was able to see everyone from up above, including his own body and his followers who shed tears for him. He will also tell that on his waking up from death everyone was surprised because the doctors had declared him dead.
While Lopamudra will leave the conversation mid way, Rahul and Gaurav will be a part of it till the end. On the completion of unbelievable (literally) story, Rahul will tell Swamiji that he finds these kinds of stories quite weird. To this, Swamiji will quickly retort that it is Rahul's perspective but he has gone through it.
Now that Swamiji has told a rather unusual story, let us wait out to see what Salman Khan will say on this during the weekend episodes.
Other than Swamiji's tale, tonight's episode will see Lopamudra and VJ Bani be at loggerheads again. VJ Bani will ask Lopa to do the cleaning job properly but the latter will say she is doing it her way. Later viewers will also see Lopa telling Monalisa that Bani is jealous of her.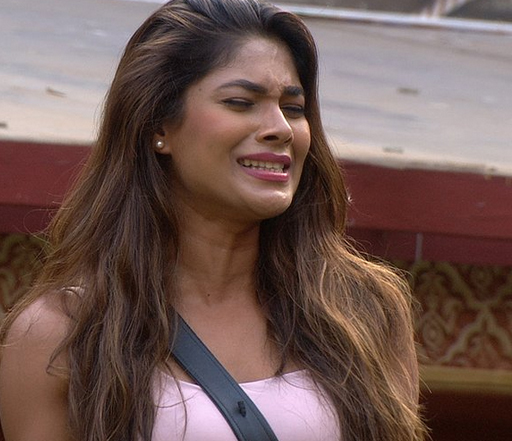 Apart from this, the inmates will choose their second captain today. Rahul Dev and Rohan Mehra will fight it out for the responsibility.