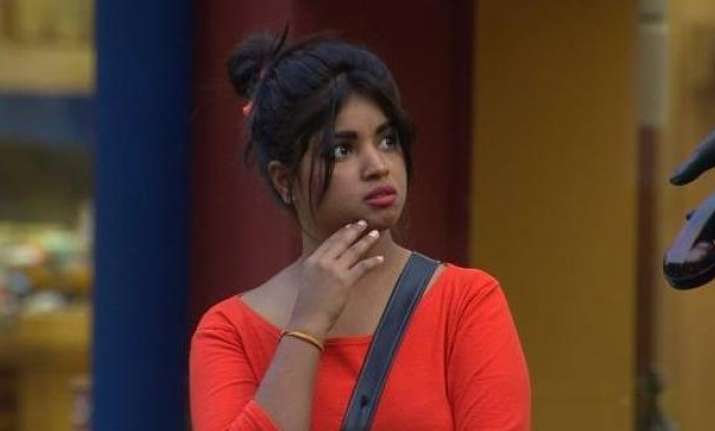 Lokesh Kumari, went inside the 'Bigg Boss 10' house as a common contestant, but walked out as a celebrity. She came out of the house as a surprise double eviction last week, shocking both the inmates and viewers.
Over the time Lokesh spent in the house she became an apple to everyone's eyes. For the first few days on the show, she was seen as a fragile girl, but eventually started taking a stand. Lokesh also gave full on entertainment to the viewers with her dance moves in the morning, and crazy antics in the day.
A favourite of host superstar Salman Khan, Lokesh got candid about her journey in a recent interview. She bared her heart on the time she spent there, the road ahead and Rohan Mehra.
Rohan Mehra:
Rohan's equation with Lokesh in the house became a talking topic, not only inside but in the outside world as well. Talking about this, Lokesh said he was her favourite contestant and they became friends on the show. She said that though they had fallout when Rohan was elected as the captain, still everything was fine between them. The commoner turned celebrity said Rohan broke down when she left the house and promised to meet later.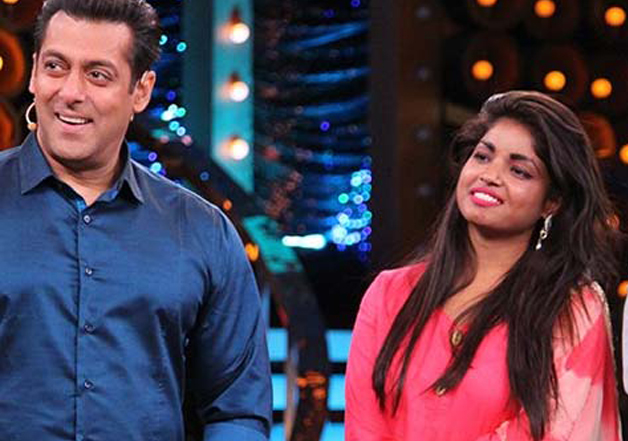 Remuneration:
Lokesh revealed that Indiawaale contestants were offered less moolah than the celebrities. The celebrities were given a signing amount, apart from being paid on weekly basis. The commoners, on the other hand, were given one-time fee, that too subject to their screen presence during the stay.  She was, however, quick to add that pay didn't matter as being a part of a national reality show was a great opportunity. However, she did not reveal the amount she was paid for her reality TV stint.
Salman Khan: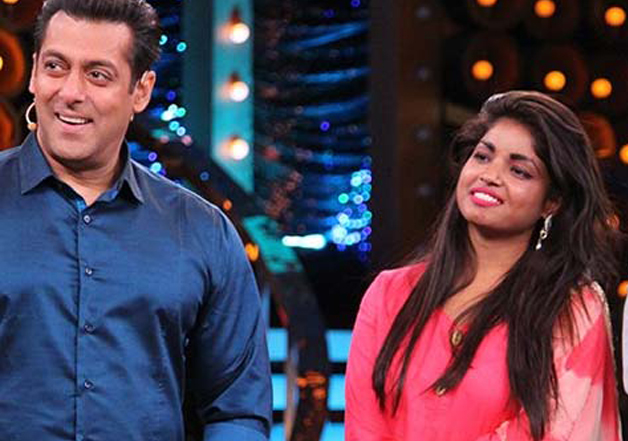 Lokesh claimed that the host and super star Salman was shocked to know about her eviction. The girl stated the superstar told her that she lost it by just a few votes. Lokesh revealed that she plans to meet Salman in the finale to seek her guidance for a career in movies.
Contestants:
The Bigg Boss 10 contestant said that among all the contestant she was missing Bani the most, and opined that Monalisa was playing dirty game on the show. When asked to pick her three favourite contestants, she named Manveer Gurjar, Rohan Mehra and Manoj Punjabi. She said Nitibha Kaul was the worst contestant in the house.
The journey:
Recalling her stay in the house, Lokesh said the experience was fulfilling. She said that she conducted self as a child since everybody treated her like one. The Delhi girl added that she laughed on seeing her own videos, and promised to behave in a more matured manner, from now onwards.