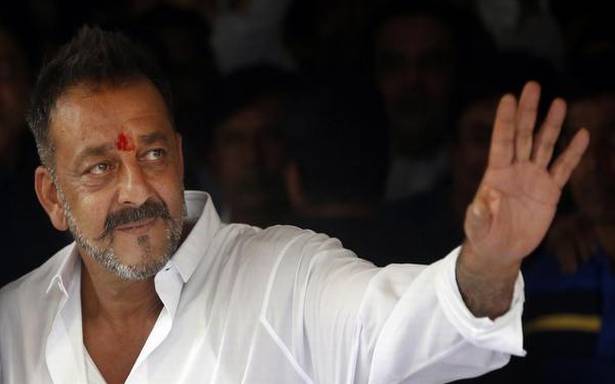 Actor Sanjay Dutt, who is gearing up for the release of his upcoming film Bhoomi, took out some time from his busy schedule to perform shraadh for his late parents, actors Sunil Dutt and Nargis Dutt in Varanasi. Actress Aditi Rao Hydari, who will be seen playing the role of Sanjay's daughter in Bhoomi, was also present at the rituals.
Sanjay flew into the temple town in a chartered plane and drove to Rani Ghat to perform the ritual, considered auspicious during the ongoing 15-day 'shraadh' period, proceeding the Navratris. Eight Brahmins performed the puja and helped him do the 'pind daan' (symbolic feeding of ancestors).
Sanjay told the media that while his father, while in hospital, had expressed the wish that his shraadh be performed in Kashi, as Varanasi is historically known. "This was very important for our family," he said.
A long-time Congress MP from Mumbai, Sunil Dutt had also been a Minister in the first Manmohan Singh government before his sudden death on May 25, 2005.
(With PTI Inputs)
For more entertainment news and updates, follow our Facebook page