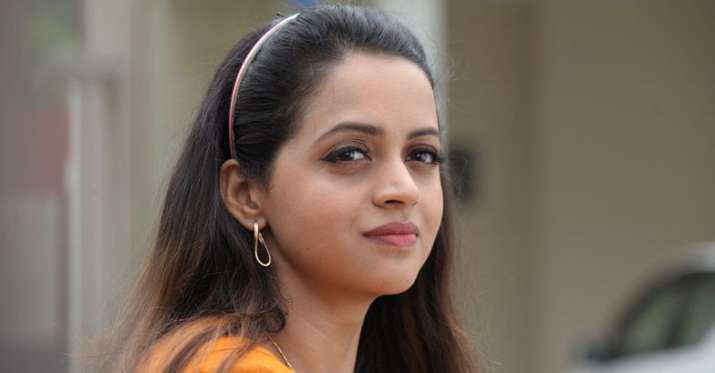 When popular South Indian actress Bhavana was kidnapped and harassed by a gang of men last week, the entire nation was in total shock. Recently, a section of the media targeted well-known Malayalam actor Dileep accusing him of some involvement in the case. 
However, the actor has now broken the silence. Recently, he said that he did not have any contact, directly or indirectly, with any of the accused involved in the "heinous crime." 
"I appeal to the authorities to carry out a complete and honest investigation into the incident and bring the culprits to book and ensure that maximum punishment is given to them at the earliest," he wrote on his Facebook page. 
Dileep said he was being "crucified" for forming Film Exhibitors United Organisation of Kerala (FEUOK) for producers, theatre owners and distributors recently after splitting Kerala Film Exhibitors Federation (KFEF) in protest against a strike called by the latter in December last "damaging the film sector in the state." 
Responding to reports that a popular Malayalam actor living in Aluva was questioned by police probing the case, the 49-year-old actor, who stays in that city, said, "I would like to tell those who have been misled by such reports that it is not me." 
"Not a single policeman has visited my home in mufti (civilian dress) or uniform. They have not even contacted me over phone. I can assertively say that they have not visited even a single actor living in Aluva," he said. 
Describing as "sad" the ordeal undergone by the actress on the night of February 17, Dileep said bringing the real accused involved in the crime before law and ensuring that they get maximum punishment was his need as well as that of the society.
(With PTI Inputs