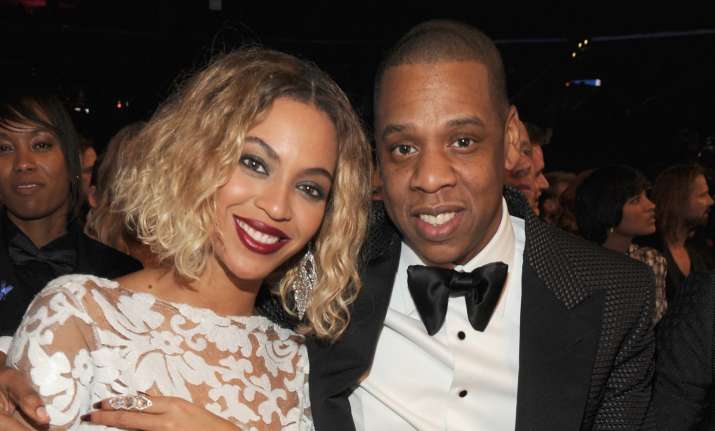 Singer Beyonce Knowles will reportedly make surprise appearances at her husband and rapper Jay Zs upcoming tour in October in support his latest album "4:44". It's a really busy time for Beyonce and Jay, they have the twins, a new home they're waiting to move into, Blue is about to start back at school, and Jay is about to head off on tour, according to fresh reports.
"It's kinda crazy right now, but they both thrive when they have a lot going on, and their relationship is stronger than ever.
"Beyonce has been working on new music, and she's planning on making some surprise appearances during Jay's tour; it's insane how much energy she has, especially considering how little sleep she's getting," the source added. 
Recently, Fans were left regretting sleeping earlier Thursday night as Queen Bey posted the pictures of her adorable twins, Rumi and Sir at the wee hours of night. Beyonce 

Knowles uploaded the picture of her newborn twins on her official Instagram account. As we expected, it was glorious just like a queen Beyonce herself is. In the picture she's holding the babies close to her heart, dressed in a floral gown and a blue veil. She standing before a stand of flowers with the ocean in the backdrop. 
The picture shows resemblance to the one she posted announcing her pregnancy in February. The caption read, Sir Carter and Rumi 1 month today. It was the moment which Beyonce fans waited for with a bated breath. The fans were more than just overwhelmed to catch a glimpse of the second project by Beyonce and Jay-Z. 
For more entertainment updates, follow our Facebook page