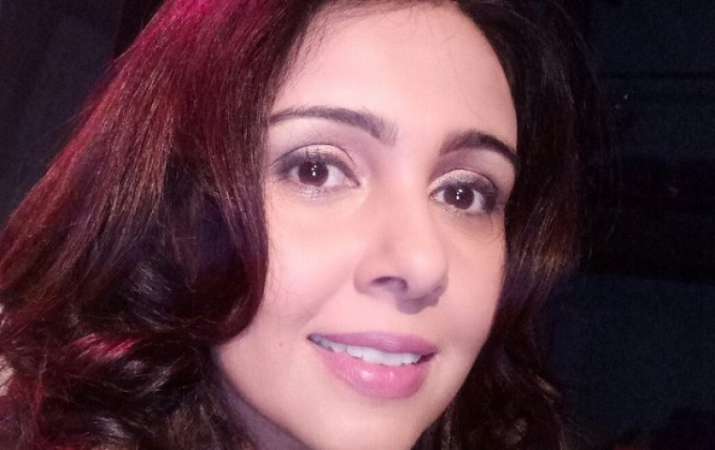 After singer Sonu Nigam, actress-singer Suchitra Krishnamoorthi once again ignited a controversy with her tweet on 'azaan'. The lady, who was receiving flak on social media, has lodged a complaint against the abusive tweets. An official has revealed that police has registered case against four people based on her complaint. The lady in her tweet has called the use of loudspeakers 'lowlife and dumb'. She added that she doesn't need public speakers to remind her of God.
She called it a case of "imposed religiosity", describing the use of loudspeakers as "lowlife" and "dumb". Her tweets were met with both praise and scorn. Whilesome commended her for talking about the issue, others called her an attention-seeker. Some users even made abusive and sexually-coloured remarks against her, following which she approached suburban Oshiwara police and filed a complaint. 
"Based on her complaint, police registered a case under IPC sections 509 (word, gesture or act intended to insult the modesty of a woman) and 67 (a) (punishment for publishing or transmitting of material containing sexually explicit act), against four persons," a senior police official said. 
The actress/singer had tweeted "Came home at 4.45 am 2 most aggressive/ear shattering call of azaan." 
When a Twitter user posted that it was good to wake up at Brahma muhurta (early morning) according to Hinduism, the actress replied, "I wake up at Brahmamuhurt of my own accord & do my prayers & riyaz & yoga. I don't need public loudspeakers to remind me of my God or my duty." 
She further said she had no problems with 'azaan' or prayers during decent hours. "But to be waking up entire neighbourhood at 5 am is not civilized," she had posted.
Few months, Sonu also called the use of loudspeakers 'gundagardi' and also shaved his head off in response to to a fatwa allegedly issued by a Muslim cleric in West Bengal.
(With PTI Inputs)