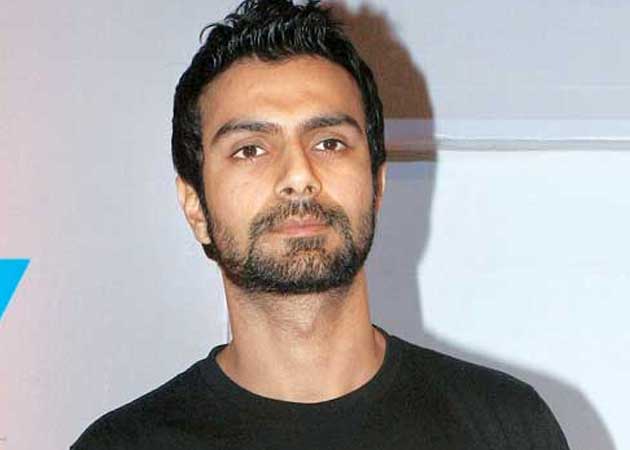 Bollywood actor Ashmit Patel, will soon be seen making his small screen acting debut with Zee TV's popular show 'Ek Maa Jo Laakhon Ke Liye Bani Amma'.
While the actor is quite excited to be a part of the show, it has contradicted his own statement about not doing the daily soaps.
The actor had once stated that doing a daily soap for good money will be like selling his soul. Interestingly, Ashmit has been a part of several celeb based reality shows, like 'Bigg Boss 4' and 'Power Couple'.
However, it was quite different for Ashmit when it came to 'Ek Maa Jo Laakhon Ke Liye Bani Amma'.
The actor said that he had two major reasons for agreeing to do the show.
"'Amma' is a finite series. That's why I became a part of this show. Here, I am getting less (money), but still am happy," Ashmit said.

Secondly, the actor is quite thrilled to work with veteran actress Shabana Azmi who plays the role of Zeenat in the show.
Ashmit will be playing the role of Zeenat's adopted son Faisal.
"I am honoured to get a chance to work with Shabana Azmi. When it was my first day on the set, I was not able to recall my dialogues properly. A legend like Shabana ji is an inspiration for all. It's a dream come true for me to work with her," he added.
Interestingly, the show will also feature former Bigg Boss contestant Yuvika Chaudhary who is also excited work with Shabana Azmi.
The story of 'Ek Maa Jo Laakhon Ke Liye Bani Amma' chronicles the journey of an ordinary woman Zeenat, who is deserted by her husband during Partition, but faces challenges and bounces back with her resilience to emerge as a beacon of hope and leader of the masses.
(With IANS Inputs)