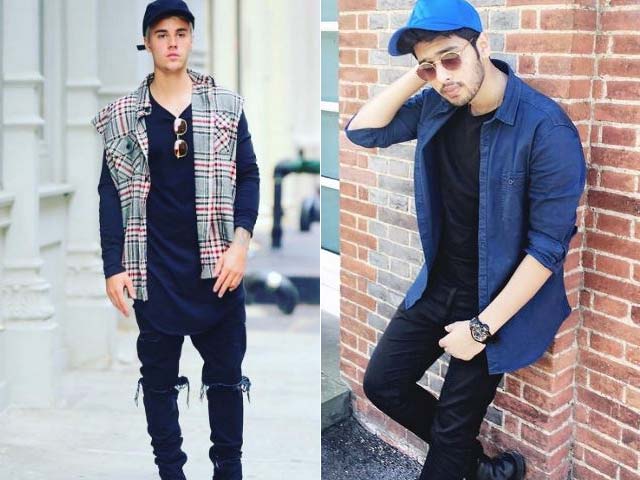 Singer Armaan Malik who was recently in news for his tiff with Sonakshi Sinha, has now expressed his opinion on Justin Bieber. 
The singer who attended the Bieber India concert yesterday in Mumbai is often compared to the international pop star. Armaan believes that the comparison stems from the fact that the two are young singers and achievers. 
Also Read: From lip-syncing to waving Indian flag: Justin Bieber concert made headlines
"People might compare us but our industries are very different. It is important that we take India to that level," opines Armaan.
"Concerts should have singers and musicians on stage. I think it's fair to the talent of our country. We have a huge talent in India, but we believe that the top end are actors. But I am sorry, a singer is a star as well. You are looking at one such case today," Armaan further said.
"I'm in favour of celebrities singing for movies. Salman Bhai has sung Main Hoon Hero Tera (Hero) and I also sang the same song for the film and that's fine because it was for promoting Hero. But for musical concerts, fans want to see music representatives on stage. There are many such singers, they just do not get the opportunity," he asserted.
Speaking on his current equation with Sonakshi Sinha, Armaan Malik said,  "Firstly, I was only giving my opinion. I didn't even tag her. I love her and have sung Uff Yeh Noor for her film Noor. We are pretty close that way. But something miffed her and that's fine. No hard feelings. I'm doing my music and my motto is always to look ahead."