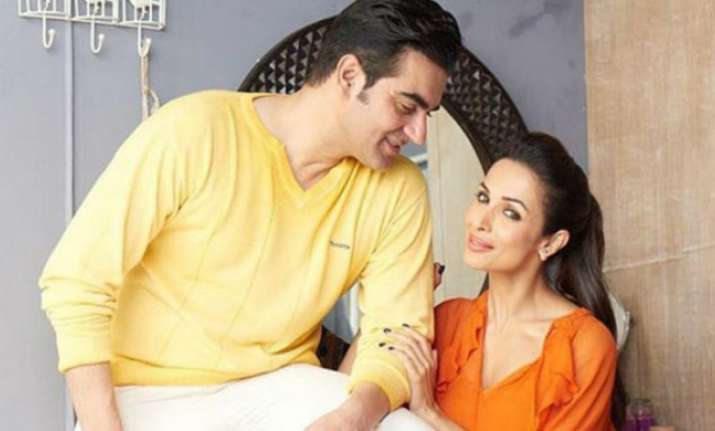 After weeks of speculations and denials, Bollywood's one of the most loved couples - Arbaaz Khan and Malaika Arora Khan have come forward and announced their split. Mind you they have urged for some privacy as well.
Well, not infringing their privacy, we would want to tell you that the couple has finally succumbed to rumours and admitted that all is not well in their paradise.
While squashing all the speculations from Malaika's affair with a businessman to famlies' disapproval of Malaika's lifestyle to Arbaaz Khan's financial status, the couple has issued a joint statement to DNA.
In the statement, the couple has confirmed that they have already parted ways and living separately. "Yes, it's true that we are separated.". But they have not mentioned anything about divorce.
Arbaaz and Malaika have rubbished all the rumours hinting at the involvement of a third person or the family being the reason behind their split. They have also mentioned in the statement that all the sources claiming to be their close acquaintance are fake and spreading malice, which has hurt them and the families.
Urging for privacy and space, the couple has requested media not to believe whatever their 'said source' says.
The couple quipped while saying that they have immense regard for each other and will do whatever is best for them, their children and families.