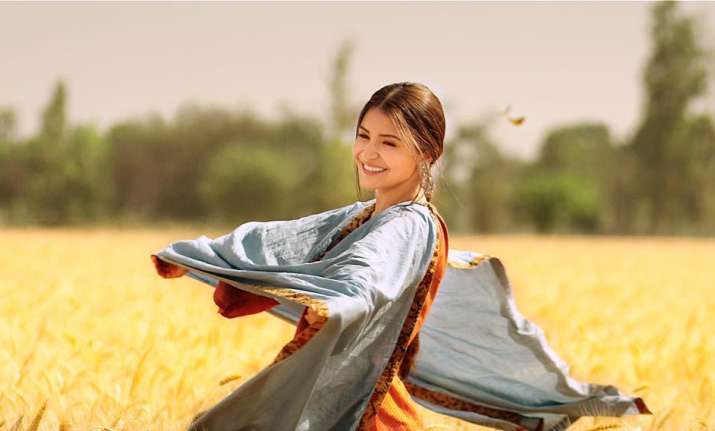 Anushka Sharma prefers to stay humble even though she is one of the most prominent actresses in Bollywood. Belonging to a non-filmy background, the actress has always been concerned about common people's welfare. And that's how she goes on a heart-winning spree by her little acts of consideration. 
Anushka Sharma had a clear and strict instructions for her production crew while shooting for her upcoming production venture 'Phillauri'. As we know, the harvesting season was falling during their marathon schedule. So, the actress turned producer strictly instructed her team to not damage the wheat crop while shooting a sequence in the fields. 
Anushka has always been a conscious citizen when it comes to nature and animals. She asked her team to make narrow pathways so the crops don't get damaged while shooting there. In fact, the owners of the fields permitted the team to make broader pathways. But Anushka didn't want that to happen. Her production crew followed the orders perfectly and the crop didn't suffer any damage. Even the locals of the village were included in the team. She took care that the sentiments of any of the local aren't hurt during the shooting.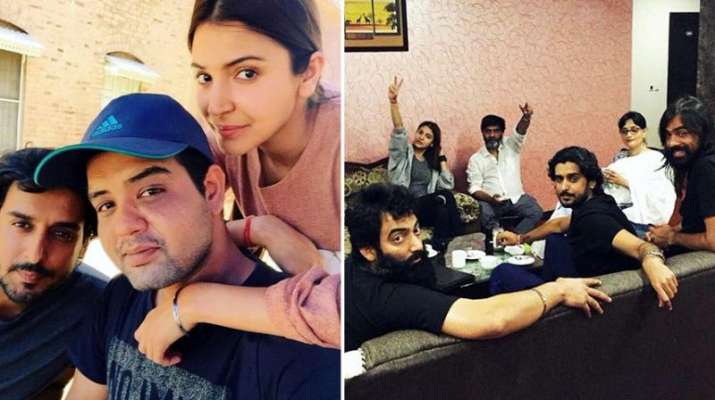 Her brother Karnesh, who's co-producing the movie with Ms. Sharma, says ""The harvest season is the most important time for the farmers. We were well aware of their sentiments while shooting just after Baisakhi last year. So, we had informed everyone from the team not to damage the wheat crop in any way and to use very narrow pathways in the fields."
Phillauri will hit the theatres on March 24th, 2017.