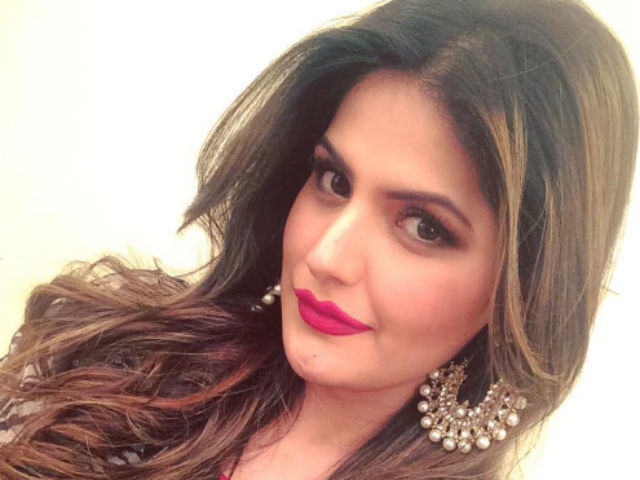 Bollywood actress Zareen Khan whose erotic thriller Aksar 2 released on November 17 went through an unfortunate incident during her recent promotional visit to Delhi. The actress was mobbed by 40-50 strangers and was on ''verge of being molested''.
Zareen who was disturbed after the incident took a night flight back to Mumbai. A source who was present at the venue informed Bollywood Life that while the entire cast was having dinner, Zareen due to some commitments went to have an interaction.There was no security and mob tried to force their cameras in her face. None of the male members came forward to help her and situation went out of control. 
As per the source, ''Zareen was mobbed by a crowd of 40-50 people that had gathered at the venue. They were trying to click pictures and forced their cameras in her face. She was almost on the verge of getting molested. And while all this was happening none of the male members from the film team, that had accompanied her, even bothered to come forward and help. The situation was completely out of control. Even though she was very disturbed by this treatment, she still managed to fulfill her commitments and took the late night flight back to Mumbai."
Aksar 2 features Zareen Khan, Gautam Rode, Abhinav Shukla and S Sreesanth in lead roles.