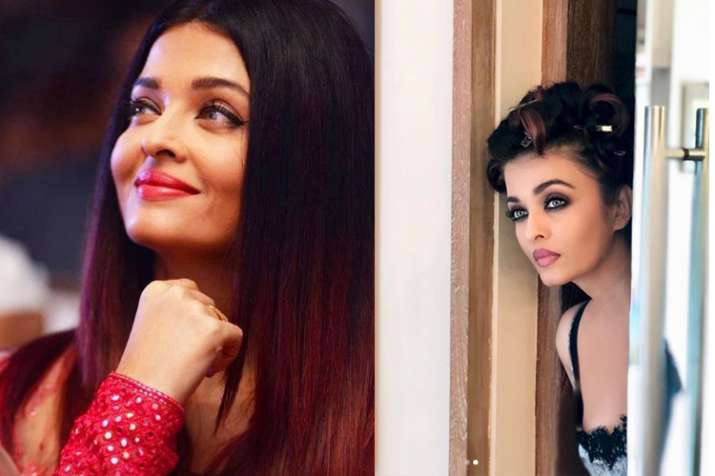 After Fanney Khan, there was buzz that Aishwarya Rai Bachchan will collaborate with husband Abhishek Bachchan for a project. And in this project, Aishwarya and Abhishek were said to be teaming up after 8 years in Sarvesh Mewara's film titled Gulab Jamun. But later a report broke that they opted out of the project and will not be seen together onscreen anytime soon. 
And now Aishwarya is gearing up for her new project. Recently, in an interview, she revealed that she has liked and finalised a script. She also said that she won't be revealing the details about the project as it is the producer and director call to do so. 
"Normally when it comes to announcing my future projects, I leave it to the prerogative of my directors and producers. I have just very recently okayed a wonderful script and idea and character. So, I'll let them make the announcement. And that is to start much later this year. There's is also another true life episode that story and Idea that I found interesting and will be hearing it soon. So, if there are announcements, you will surely get to know," said Aishwarya. 
[NEW] #AishwaryaRaiBachchan on New Projects in 2019 during Longines Interview in Kuwait
LINK: https://t.co/mSehhDfHsK pic.twitter.com/2KsPcgt48c

— Aishwarya Network (@AishwaryaNet) January 30, 2019