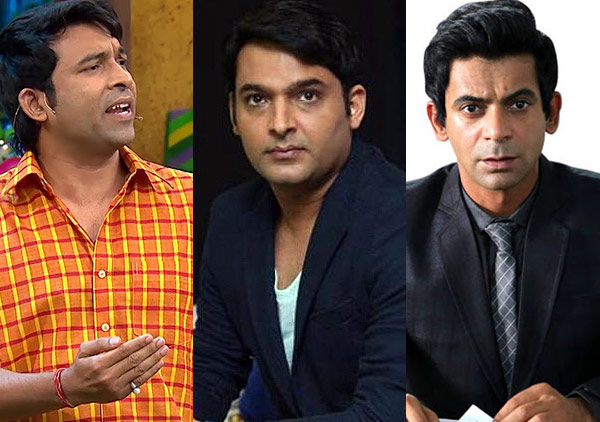 After the recent reports of  famous comedian Sunil Grover quitting The Kapil Sharma Show following his fight with Kapil Sharma on a flight, fresh rumours suggest that another popular face has also decided to move on as well. 
Chandan Prabhakar, who is Kapil's childhood buddy and plays the role of 'Chaiwala' on the show, has also decided to quit the show, says media reports. However, there is no official statement from Chandan, as of now.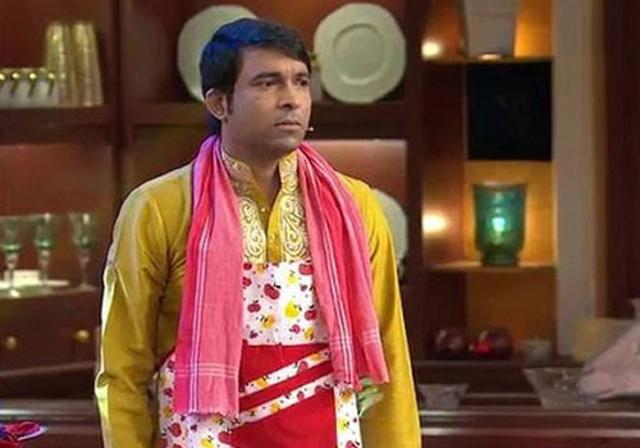 Reports alleged that a drunk Kapil physically and verbally abused Sunil aka Mashoor Gulati, and when Chandan interrupted into the matter, Kapil assaulted him as well during their celebrity tour to Australia. 
Following which, both the famous comedian boycotted recent shooting of TKSS. This has set  the tongue wagging, as people in industry said that both of them are unlikely to work with Comedy king.
paji dil jitt liya tusi.. now I love u more n more n more .. hun bada mazaa aan wala a.. akal aan to baad.. I love u.

— KAPIL (@KapilSharmaK9) March 21, 2017
Kapil Sharma has posted a series of apology messages for Sunil on social media accounts, but nothing seems to be working for him. The two comedians are not in talking terms, revealed a source. .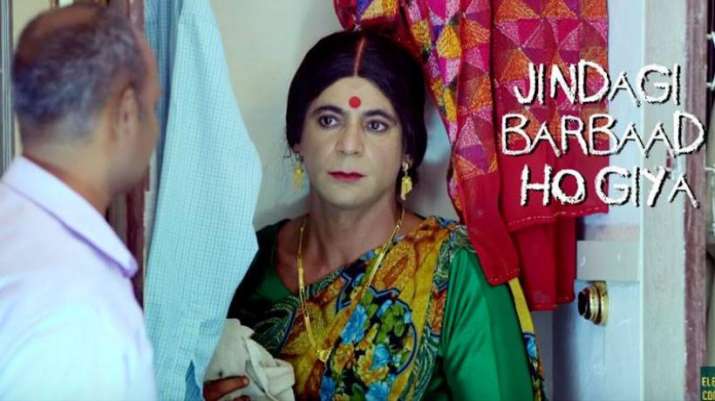 Post the incident, Kapil even went to meet Sunil Grover at his home yesterday. But, seems that Sunil is no mood to accept Kapil's apology. 
today packed up at 6 am after so long n I missed so many things.. love u .. see u in evening at ur home

— KAPIL (@KapilSharmaK9) March 21, 2017
It would be a major set-back for Kapil Sharma and his TKSS, if both Sunil and Chandan decide to move on, as they are the popular face of the show and people love them.