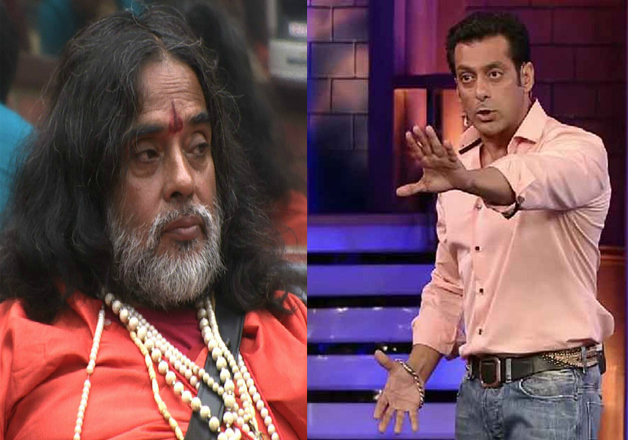 The 'Bigg Boss 10' contestant Swami Om, who came into lime light for all bad reasons, has now sparked a new controversy. After his unceremonious exit from the house, the contestant has given many absurd statements. Now, he has added one more to the list. According to the self-proclaimed God man, Dawood Ibrahim and Salman Khan are after his life.
It so happened when Swami Om appeared for a debate in a Noida studio. The show was cancelled after the fight started between his supporters and some of the members from the audience. On Saturday morning, the contestant filed a written complaint. ASP Gaurav Grover of the Expressway Police Station revealed that Baba's accusations were bizarre as he said that it was Dawood Ibrahim and Salman Khan's people who attacked him in the studio.
ASP further informed that after watching the footage of the incident only they will proceed to file the FIR.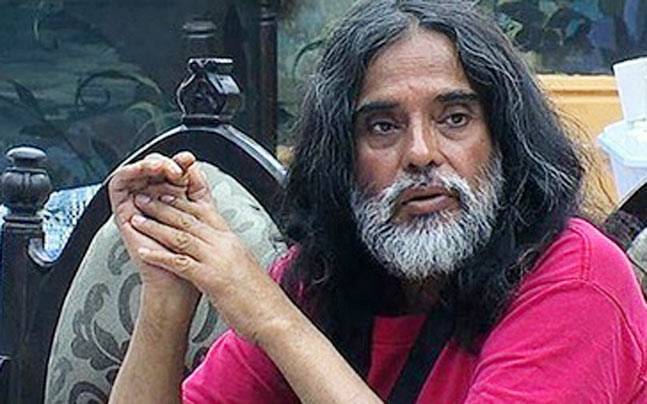 Swami Om
This is not the first time that Swami Om has given such statements. After his eviction from the house he not only referred the superstar as an 'ISI agent' but also alleged his fellow housemates to mix drugs in his food during his stay in the house.
The contestant peed on Bani and Rohan during the captaincy task after which he was kicked out of the house.
Salman has not reacted on Swami Om's weird statements till now.