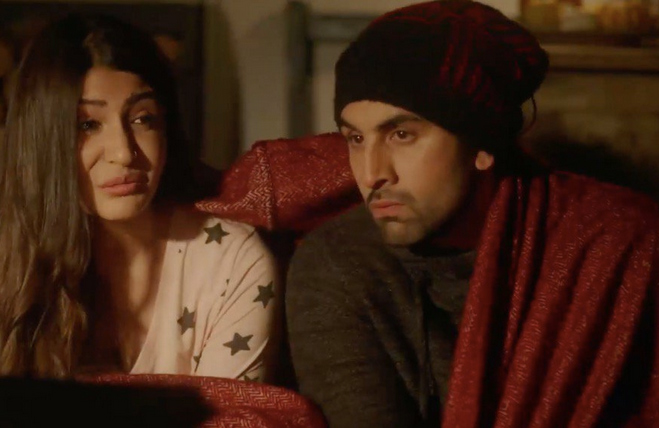 The trailer of Karan Johar's upcoming directorial 'Ae Dil Hai Mushkil' was released a short while ago and it conveniently sublimes all the pre-conceived notions about the movie. The teaser and two songs namely 'Ae Dil hai Mushkil' and 'Bulleya' gave an impression that the movie is about heartbreak between Aishwarya Rai Bachchan and Ranbir Kapoor.
But the trailer begs to differ. The trailer starts on a high note of friendship between Anushka Sharma and Ranbir, which seems like a 'No Strings Attached' scenario. While their time is spent dancing, singing and hugging each other, the fun is interrupted by actor Fawad Khan.
How their lives change after the entry of Fawad and Ranbir's closeness with Aishwarya is what the trailer speaks about.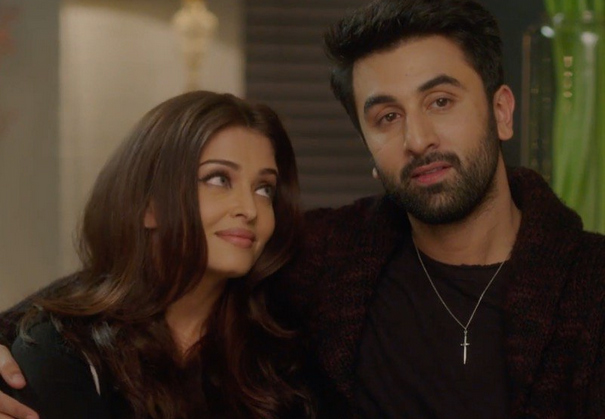 Much like the teaser, the trailer has high-on emotion dialogues. Anushka's concern hidden behind her carefree attitude tells about her immense longing for Ranbir. As expected Aishwarya oozes grace with her feminine charm. Fawad Khan, gets only one dialogue by that would surely be enough to make his fans happy.
Lastly but nevertheless the least, Ranbir Kapoor is on his way to give one of his promising performances. From a geek to a young lover to a serious man whose heart gets broken, Ranbir Kapoor shows many shades in the trailer. This only means that the movie will have more of Ranbir, the actor, impressing viewers with his skills.
Karan Johar seemed to have scored a winner with the music of 'Ae Dil Hai Mushkil'. All in all the trailer celebrates what KJo said it would, love, friendship and heartbreak.
The movie will release on October 28.