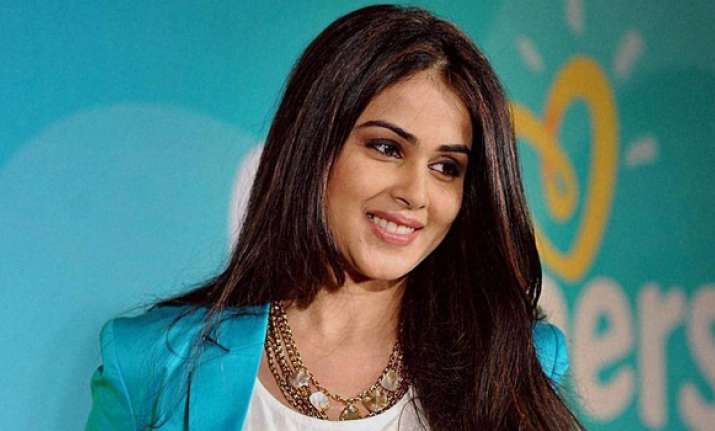 Bollywood actress Genelia D'Souza has said that actors become more evolved with age. She said she became more experienced with age and felt that has become a better actor.
Speaking at an event event to launch India's first only "Baby & Mother Wellness Centre" on Wednesday, the mother of two kids said that there are many emotions that come across when they become parents.
The bubbly actress also said that she doesn't think pregnancy as a drawback.
"At a certain level, India is evolving. Primarily what is important is to understand that this is a part of nature and life. The more we accept that, the more we will able to do better films.
"I am sure the thought process is changing. You can see many mothers like Aishwarya (Rai Bachchan), Konkona (Sen ) are coming back to screen," she said.
The exuberant actress is married to Riteish Deshmukh and they have two kids together.
On being asked for tips for soon-to-be mom Kareena Kapoor Khan, Genelia said: "No mother needs tips. There is enough information everywhere."
(With IANS Inputs)