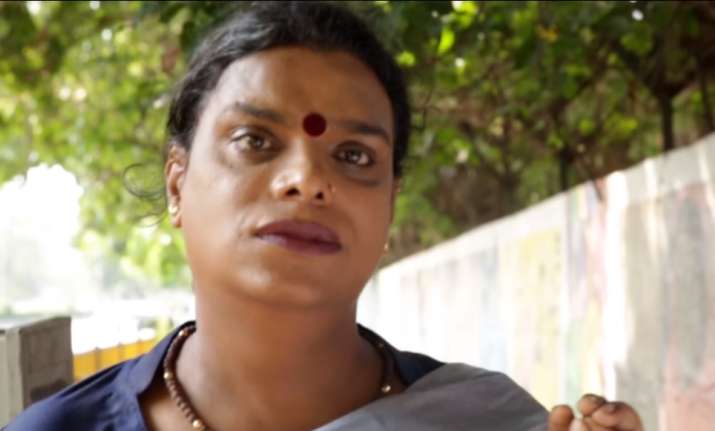 Singer Aanchal Shrivastava along with the transgender Gauri Sawant has featured for a song titled 'Meri Maa' paying a tribute to motherhood as well as addressing the plight of transgender community in a single video. 
The song, which was released in Friday, has been composed by Anudutt. 
"I was planning to do a single for Mother's day. I had multiple ideas for the song with the lyricist Bilal when the Vicks ad (with transgender angle) came in. I read about Gauri and got curious with one thing that how is she managing being a mother," Shrivastava said in a statement. 
She added: "I connected with Gauri and heard her story. (Got to know) the pain and how they are never accepted by their own parents and when they have no option they live with their kind of people...I knew my song was for a mother who was rejected by her own family, and transgenders are also rejected."
Gauri Sawant's life story was featured in a commercial by 'Vicks' which went viral over internet a few months ago. 
Shrivastava has sung for films like "Pyaar Ka Punchnama 2" and "Love Games".