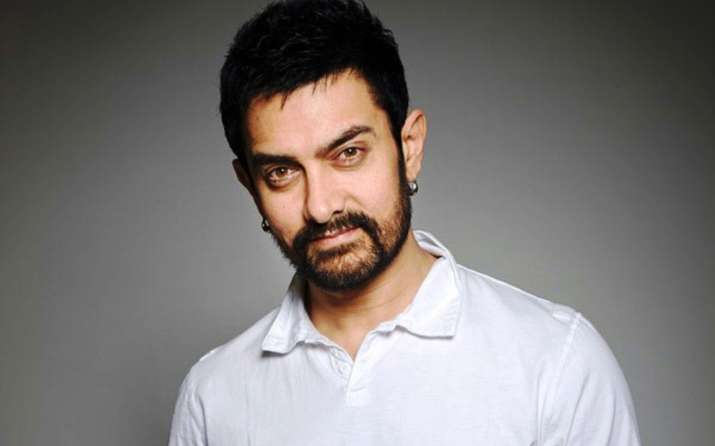 Aamir Khan, who was last seen in the blockbuster Dangal, recently requested his fans and followers to help the flood-affected states of Gujarat and Assam. Aamir took to Twitter on Saturday to share a video message about helping Assam and Gujarat. He also urged everyone to donate to the Chief Minister's Relief Fund for both the states. "A few areas of Assam and Gujarat have faced a terrible floods. People staying there are suffering. There has been loss of lives and a lot of damage. We are helpless before nature... But we are not helpless in helping our brothers and sisters there," Aamir said.
The 51-year-old added: "So, I appeal to all of you to help the people in Assam and Gujarat. Also in donate in Chief Minister's Relief Fund of both the states. I will also do this you also support me. Thank you. Jai Hind."
— Aamir Khan (@aamir_khan) July 29, 2017
Aamir Khan's Dangal was a firework in China and the box office report validates the fact. The sport biopic based on the life of gold medalist wrestler Geeta Phogat has been doing wonders on Chinese box office. On Thursday, the film hit the Rs. 1864 crore mark worldwide, which is enormous to be just appreciated. The film has rewritten the history of Indian cinema. It will be soon when Dangal wil be entering the whopping 2000-crore bandwagon. The makers are rooting to release the film in other untapped territories to expand the audience reach. 
There are no second thoughts that this Aamir Khan-starrer film has done wonders among our eastern neighbours. In just 39 days, Dangal minted Rs. 1,154 crore at the box office. This further establishes the fact that superstar Aamir Khan has built a strong fanbase in China as well. They call him Uncle Khan fondly.
For more Bollywood updates, follow our Facebook page