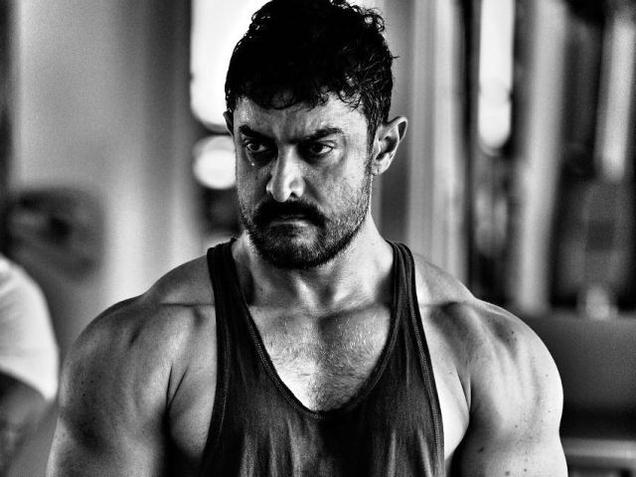 Superstar Aamir Khan's drastic transformation for 'Dangal' is a sign of his perfection. In the recently released video, people witnessed his struggle to get the right body. But only few know that his hard work to attain the physique made his family members concerned. The actor on the other hand ignored his health for the film.
The actor revealed during an interview that he was not bothered about his health. He was paying more attention towards his performance and character in the film. But, Aamir mentioned that people who were close to him including his wife Kiran and mother were worried about his transformation.
It was clear from his previous movies that the actor can walk the extra mile to do justice with his character. On being questioned if he would do the same for future movies, the 51-year-old stated that he would do it yet again if his role demands it in future.
To play the role of Mahavir Singh Phogat in the flick, Aamir gained 38 percent body fat and then shredded 9 percent of it within five months. He himself admitted that the process was very unhealthy; however he was keener to get into the skin of the character.
The actor explored all avenues in order to look real on screen. Now, only the audience will decide if Aamir's hard work pays off in coming days.
Directed by Nitesh Tiwari, 'Dangal' is all set to hit the screens on December 23. It also features Sakshi Tanwar and Fatima Sana Shaikh in prominent roles.