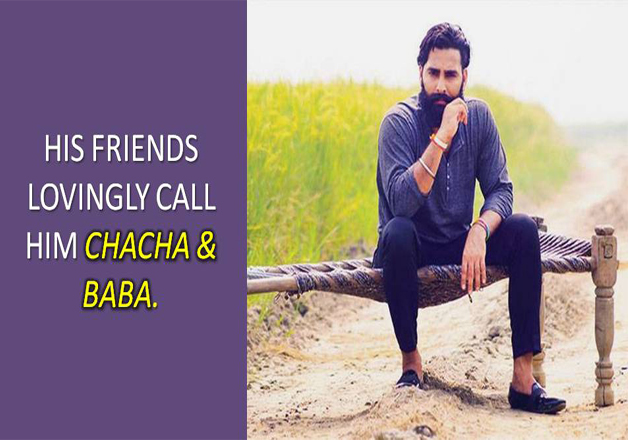 One person on Big Boss 10 who came out from nobody to the winner of the show is Manveer Gurjar. This Winner of the Big Boss 2017 is a commoner and dairy farm owner in Noida. Being the winner of the tenth season of Big Boss, Manveer Gurjar bagged the prize of 40 Lakhs and a trophy. He made an impression of being the first commoner to win the hearts of the audience and making it to the top defeating all the other celebrities in the show.
Amidst all the celebrities, Manveer had managed to be the top contestant and has now gained popularity.  Manveer's Journey is something that one should look into.
1. His real name is Manoj Kumar Baisoya. He was born on 13th June 1987.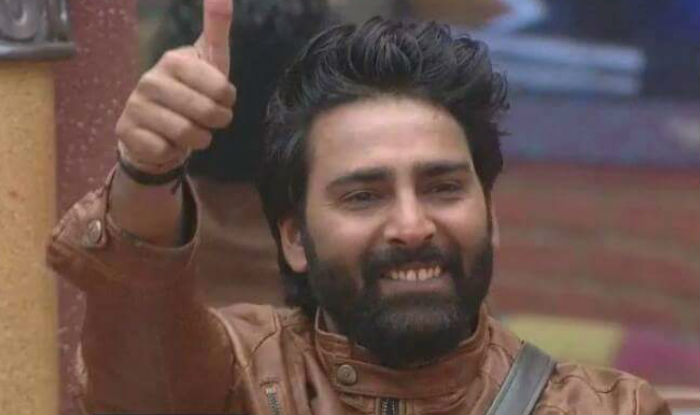 2. He has completed his graduation from Delhi University and pledged his dedication to the Aam Aadmi Party.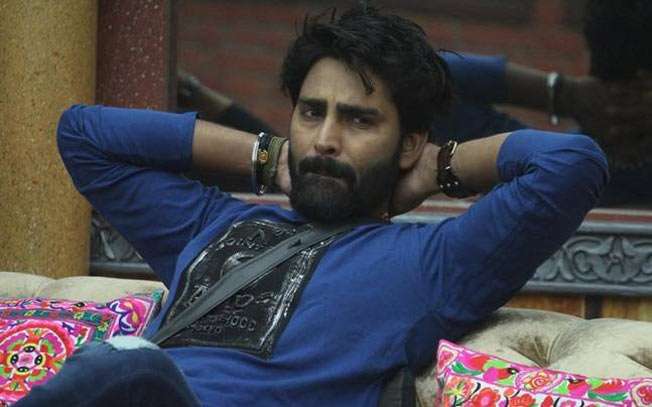 3. He lives with his joint family which consists of 49 members.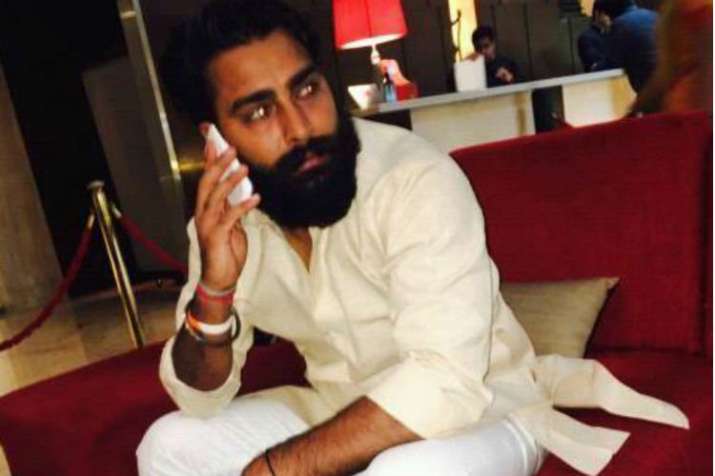 4. He loves gymming and wrestling and believes in the importance of fitness.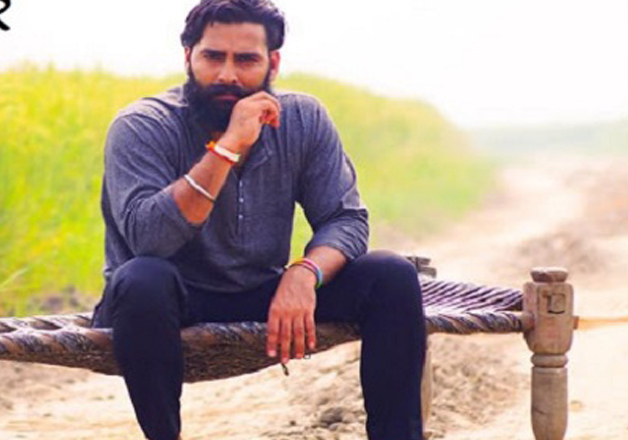 5. Manveer is a social activist too.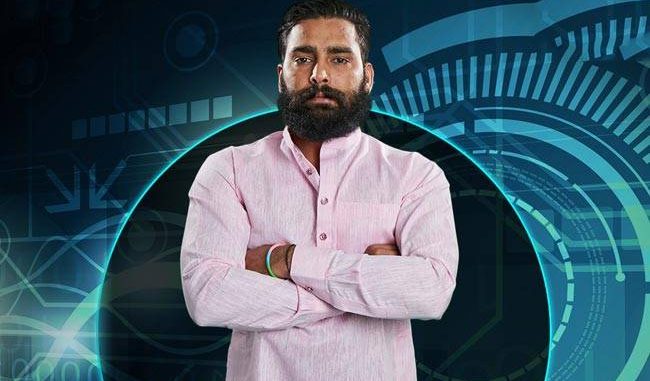 6. He is also known as one of the shortest tempered contestants, but was still the most loved among all the other contestants.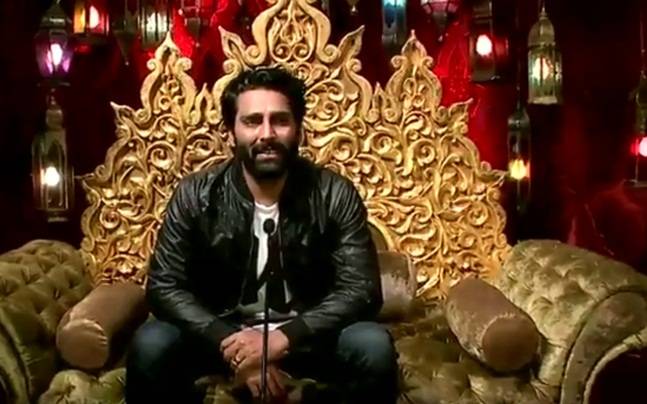 7. Though Manveer Gurjar isn't really into social media he has fans swooning behind him and following him. Defeating all the big shot celebrities like Bani J and Gaurav Chopra, he has made quite an impression as the commoner who made his way to the top.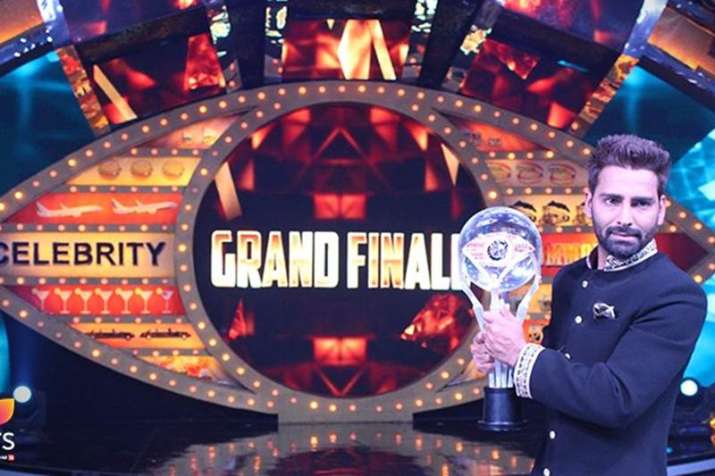 We wish all the best to Manveer Gurjar for his future and a hearty Congratulation to him!