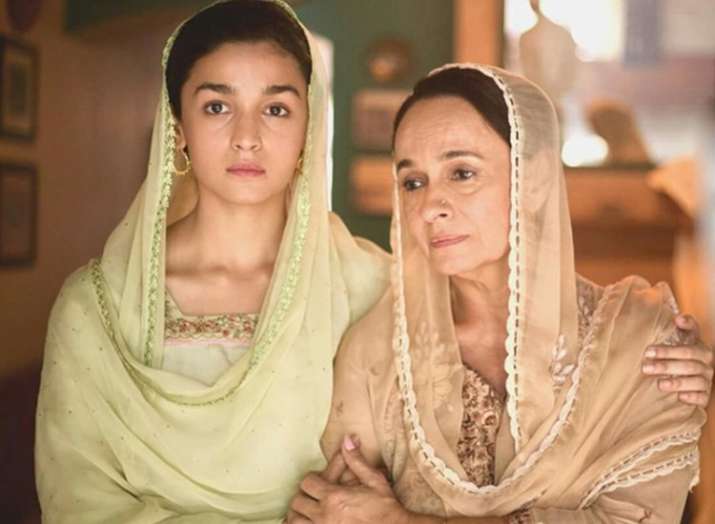 An adaptation of Harinder Sikka's novel 'Calling Sehmat', Raazi has been making waves since it's first announcement. From teasing the audience with Alia Bhatt's first look to dropping out little teasers from the movie, the makers have made sure that Raazi strikes the right chord with the viewers and it has.
The story of an Indian spy Sehmat married to a Pakistani army officer during the India-Pakistan War of 1971, Raazi still has a lot to uncover which makes it a must-watch on our list. To give you more excited, here is a bunch of more reasons to watch the film.
The Master Director Meghna Gulzar
​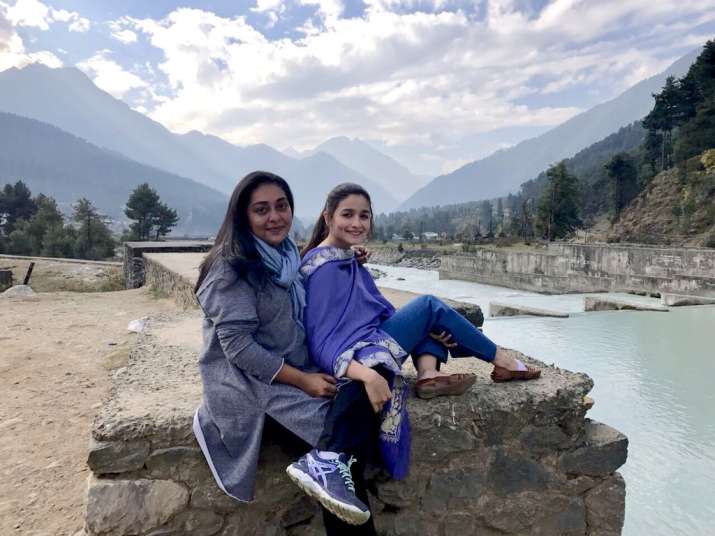 Known for bringing strong female characters to the table, Meghna Gulzar is one director who is more of a story-teller herself and catches the pulse of her characters seamlessly. This time with 'Raazi'she has decided to tell the journey of an ordinary Indian girl, in extraordinary circumstances, and of course Alia Bhatt proves to be the right choice.
Alia Bhatt as Never Seen Before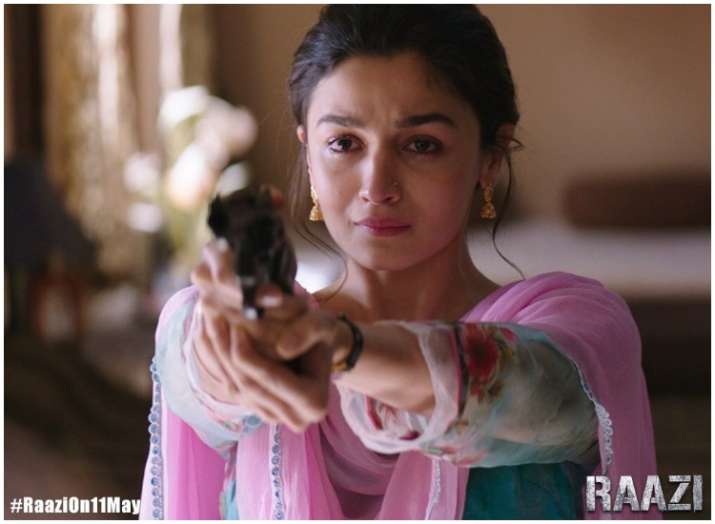 In her short career, Alia Bhatt has managed to prove her acting mettle multiple times but in 'Raazi, she has surprised us yet again. Keeping the innocence of a young Kashmiri girl alive and making the audience feel the braveness and daringness Alia Bhatt's character 'Sehmat' is showing at the same time is no child's play. However, Alia Bhatt has brought alive every second of the trailer.
Spine-Chilling Trailer
It is quite evident from the heart-wrenching trailer of Raazi that how power-packed this spy thriller is going to be. Introducing us to three key elements in the trailer-love, betrayal, and patriotism, Meghna has weaved magic with a stellar cast on her side. In nearly six hours after the trailer dropped on the internet, it had 1.7 million views on YouTube and was trending on #2 spot. Now that is some reason to watch the movie!
Echoes of Patriotism and Loyalty
Let's face it, no matter how many problems we count in our country, our heart always fills with patriotism when we speak of the Kargil War. 'Raazi' is undoubtedly an unsung glorious chapter from Indian history and we cannot be more proud of it. 
Soul Stirring Music
Raazi has Shankar-Ehsaan-Loy give tunes to lyrics written by Gulzar. There cannot be a bigger reason to be excited about the Meghna Gulzar flick than this. We have already heard 'Ae Watan' and 'Dilbaro' from the movie and it definitely talks to the soul. The latest release 'Raazi' also has moments when you get goosebumps just by listening to it.
Produced by Karan Johar's Dharma Productions and Junglee Pictures, Raazi is a perfect recipe of emotions, drama, good music, perfect screenplay and a stellar sta-cast. We are quite sure that the movie will turn out to be a delicious dish. It is slated to release on May 11