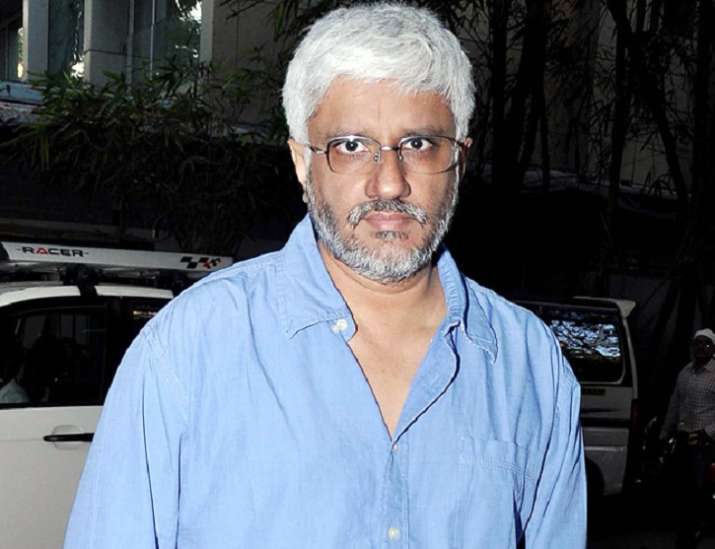 Filmmaker Vikram Bhatt is through with the shooting of his film "1921" and is mighty impressed with the "professional" actress Zareen Khan.
"I started the film with a star and finished the film with a friend. Working with Zareen has been a fabulous experience. We know she is gorgeous and acts well, but I was stunned to find that I could talk to her about quantum physics and biocentrism," Bhatt said. 
"Behind the pretty face is a sharp mind, a mind that is hungry to know and imbibe. Her journey has only begun. The sun has just risen on Zareen Khan. Wait and watch," he added.
The film revolves around the lead characters, played by Zareen and Karan Kundra, dealing with their dark pasts and secrets to secure their present and future. It is about a struggle between life and death, and is based in Britain.
It is set to release on January 12, 2018.
(With IANS Inputs)