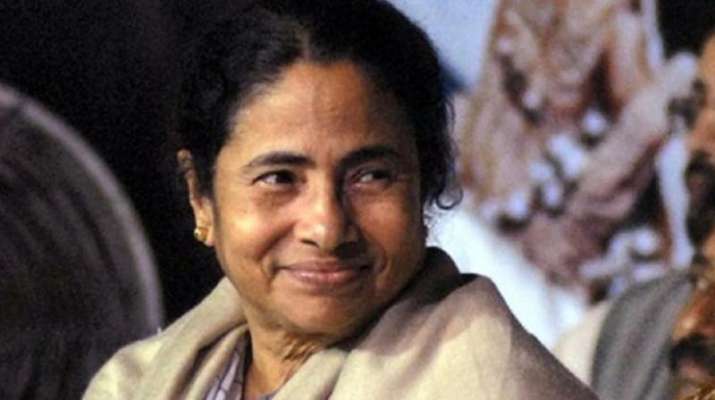 West Bengal Chief Minister Mamata Banerjee said on Thursday that the federal front formula she proposed was a success in the bypolls in 11 states, adding that the people are "disenchanted" with the BJP.
The ruling BJP today suffered a major jolt in bypolls across the country, including in Kairana Lok Sabha seat in Uttar Pradesh where opposition parties had together supported the RLD candidate against the rival saffron party nominee. 
Banerjee said the result of the bypoll in four Lok Sabha and 10 assembly seats across 11 states have shown that the opposition parties have won wherever they were strong. 
"The regional parties, the federal front are now very strong in the country," she told reporters. "Before the Lok Sabha polls, it (by-poll results) is a signal. For the BJP it is a bad omen," she said. 
Banerjee previously advocated a one-to-one electoral contest against the BJP. "It is a lesson for regional parties. The (federal front) formula is successful. The people are disenchanted (with the BJP). 
In politics, one cannot achieve everything by force", she said. People do not like communal forces, she said, adding: "We understood what people want". 
(With PTI inputs)