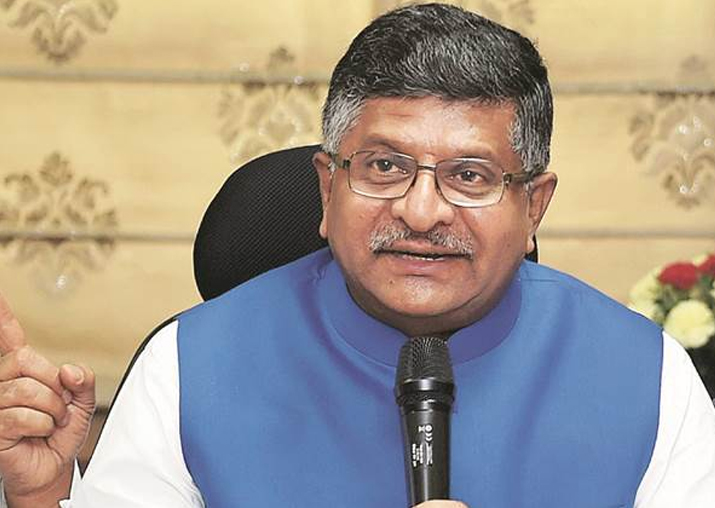 Union Minister Ravi Shankar Prasad today hailed the Assembly poll trend in three north eastern states,  and said that the country is moving fast in the direction of becoming 'Congress-mukt'.
The poll outcome in the north eastern states will have serious repercussions in national politics, Prasad, also a senior BJP leader, said.
"The results that have come prove that Congress-mukt Bharat is not just a slogan but a reality. In Tripura and Nagaland, the party is headed for a complete washout," Prasad told reporters here.
He said the biggest takeaway from today's result in Tripura is the growing political irrelevance of the Left parties.
"The Tripura result will also have a significant impact on politics in West Bengal," he said.
In Tripura, the BJP and IPFT won three seats each. The saffron party was leading in 30 seats and the IPFT was ahead in five seats. Election in 59 seats for the 60-member Assembly was held on February 18. Polling was countermanded in one seat due to death of a CPI(M) candidate.
According to the results and trends available from 47 of the 60 constituencies in Nagaland till 2 PM, the ruling Naga People's Front (NPF) captured four seats and was leading in 18 constituencies. BJP ally Nationalist Democratic Progressive Party (NDPP) won three seats and leading in 13 seats, while the BJP was leading in seven constituencies.